Berlin, Germany, September 18, 2022, ZEXPRWIRE, The case when a visual image makes up 80% of a business. Consumers are much more willing to buy a product or service if they can see all the benefits in detail. And that's not always possible with classic offline sales either – through salons and stores where finished products can be touched, picked up and examined from all sides.
An ideally accurate virtual image created using 3D rendering 100% replaces the real object, clearly conveying shades, sizes, shapes and other nuances.
The results of introducing 3D visualization can hardly be overestimated
Sales growth in everything from retail to manufacturing.
The ability to collect pre-orders before the production of real products.
Powerful premium promotional materials that are always at hand and ready to be displayed.
Spectacular virtual showcases to present existing and future properties.
Every product needs its own 3D visualization strategy
In order to solve the problems formulated by the client, it is necessary to select the method and algorithm separately so that the result corresponds to the set goals.
3D visualization of an interior or an object in an interior
Displaying an object in a natural setting is a great way to showcase a new door in an interior, a car on the street or in a garage, or a figurine on a table or shelf.
3D visualization of a residential complex for developers
Demonstration of a residential complex in the most attractive form in the design or construction phase. No need to wait for the work to be completed, sell the future now.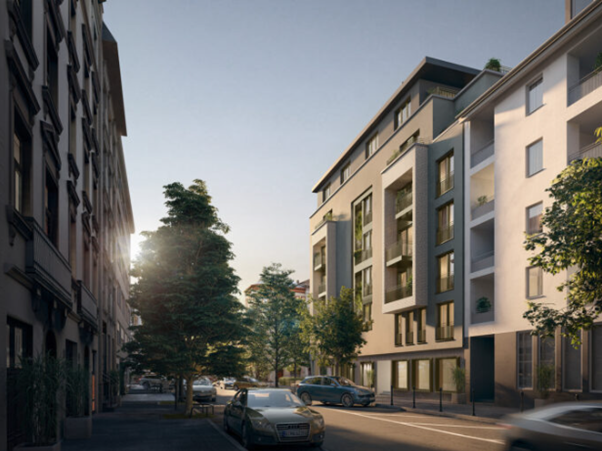 3D visualization of product concepts
Show the whole world your new product, even if it doesn't actually exist yet. Make presentations, increase investments faster and more effectively with realistic images.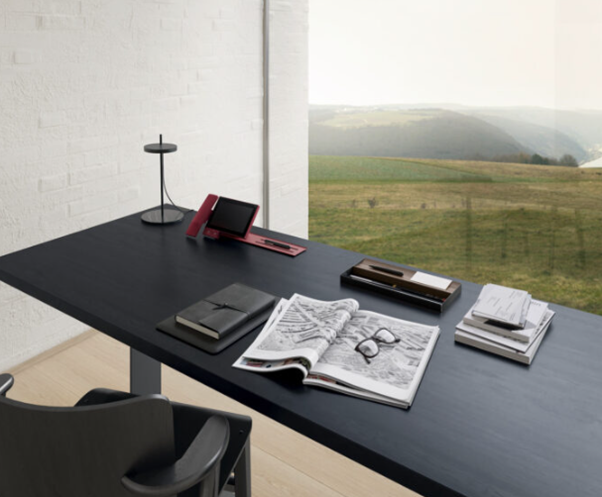 3D visualization theme
Demonstration of an object with no surroundings on a neutral background. It is usually used to demonstrate a large assortment.
Technical 3D visualization
An image of an object with a demonstration of its technical characteristics, showing the usefulness and value of the product, as well as the principles of operation.
Modern 3D graphics act as a driving force for entire industries, they attract attention and bring new dynamics to life. The prospects for 3D modeling in the foreseeable future are limitless, and these technologies are constantly evolving, in great demand, becoming more indispensable and, moreover, more accessible.
Advantages of 3D visualization:
Enables faster and more cost-effective implementation of a wide range of production, engineering and marketing projects.
3D visualization gives a very realistic picture, thanks to which projects that are in preparation or already completed are presented to customers in the most visual form.
Creating a 3D visualization is a relatively simple process. Literally in a year of work, a computer technology specialist has quite theoretical and practical skills to create 3D visualization in a 3D program, etc. Therefore, companies can certainly involve students in the collaboration to recreate their projects in 3D format, aimed at the development of both the company itself and the industry as a whole.