It's almost 2023. As we close the door on the current year and look to the future, there's no chance apps are going anywhere. So why not embrace the madness and use your smartphone or tablet for some fun while ringing in the new year? These apps are geared towards the celebration and observance of this annual occasion and all that surrounds it. Get ready for a little tapping because the temptation to grab your phone will make your fingers tingle.
The New Year countdown app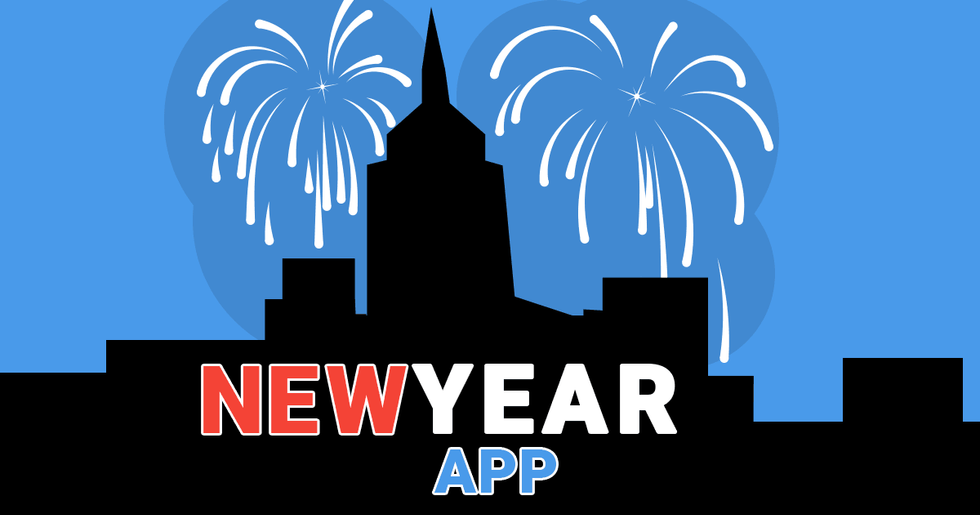 New Year countdown app
New Year countdown
You might be at a party or watching the New Year's entertainment on TV, but when all eyes are on your phone, why not join in? Countdown to 2023 with New Year Countdown App. You'll be on the ball when the ball drops because you'll be the first to know when the New Year has arrived. Works for all time zones with precise accuracy. In addition, shake your phone and see a special surprise.
New Year 2023 Fireworks 4D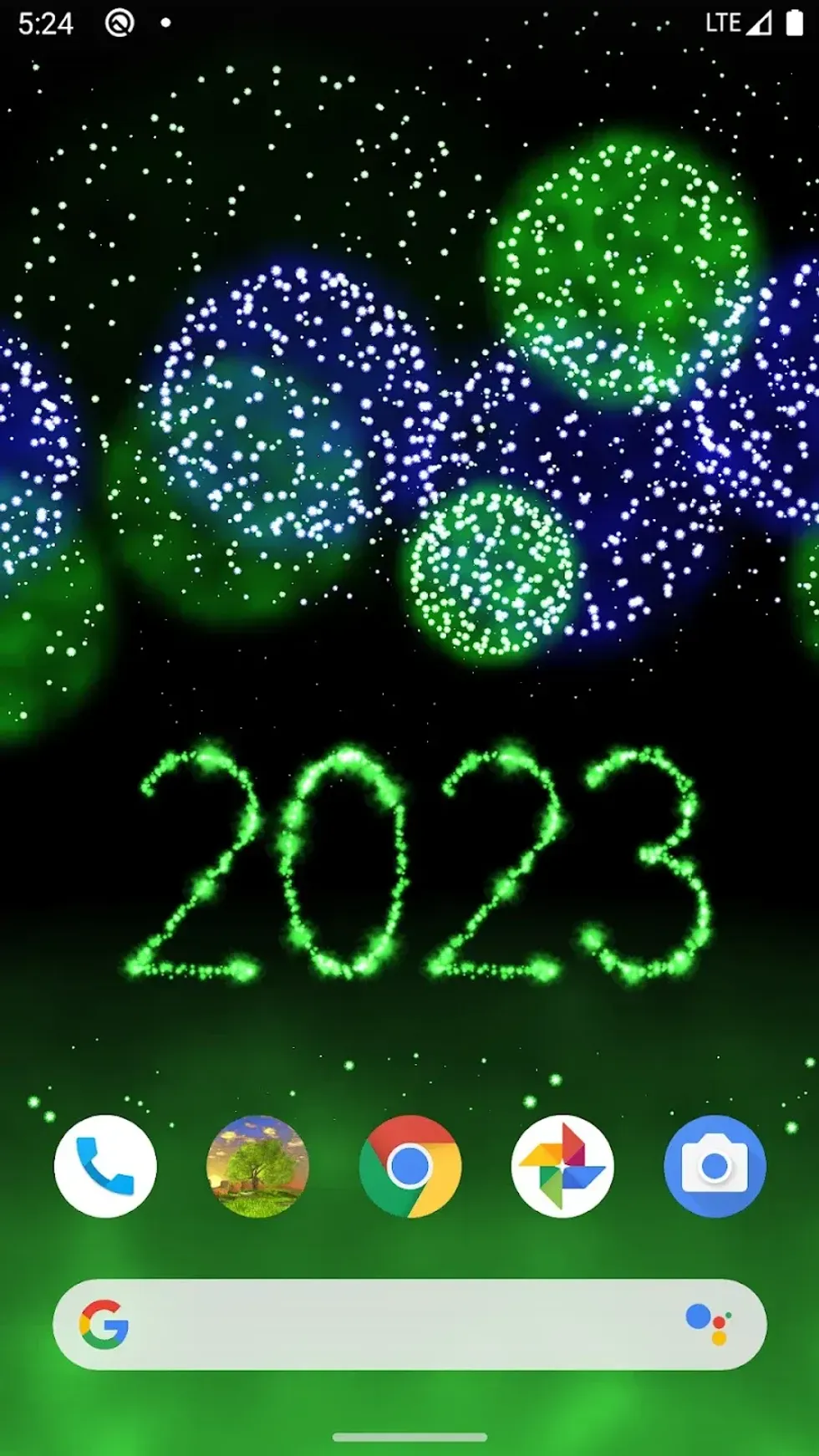 New Year 2023 Fireworks 4D
google play
Spice up your screen with fireworks for the New Year. New Year 2023 Fireworks 4D is a free flashy app that aims to decorate your smartphone with sparkles and sparkles. Choose your own sounds, colors and frequencies and turn your phone into a small live party. If it's too cold to see the outdoor displays, use your phone for a mini midnight masterpiece. (Only available for Android devices.)
Cocktail Flow – drink recipes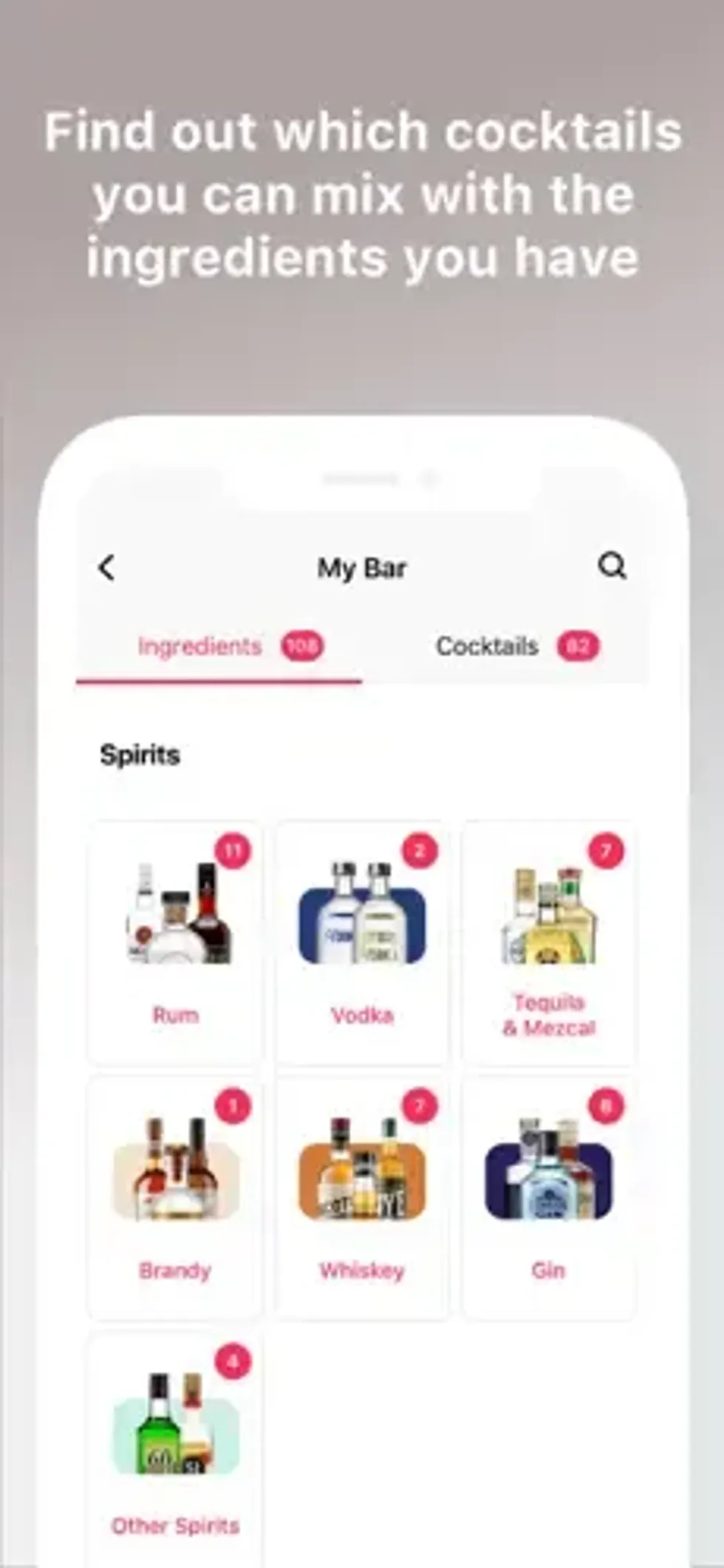 Cocktail Flow app for iOS and Android devices.
app store
For those of you who want to play bartender on the big night but aren't sure how to make the perfect drink, Cocktail Flow is the app for you. This app features beautifully presented cocktail recipes with step-by-step instructions. Whether you're a novice bartender or a professional mixologist, Cocktail Flow will help you whip up the perfect drink for your friends and family before the clock strikes midnight. It is available for iOS and Android devices.
Drizly: Alcohol delivery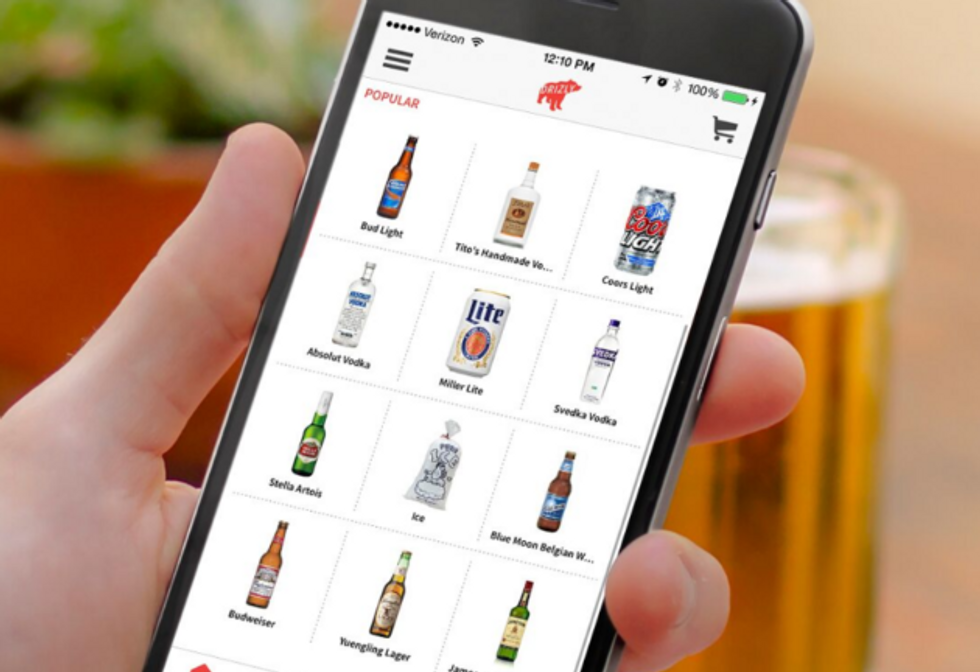 The Drizly app will deliver your order within an hour.
Drizly
If there's one night of the year you want to be sure the drinks are flowing freely, it's New Year's Eve. The champagne toast doesn't run out until 12 o'clock. And if you're throwing a party, your guests will be less than thrilled when you start serving water instead of wine. But don't go out to stock up, just tap the free Drizly app for iOS or Android devices and your booze will arrive before Ryan Seacrest announces the next act.
Collage Maker – LiveCollage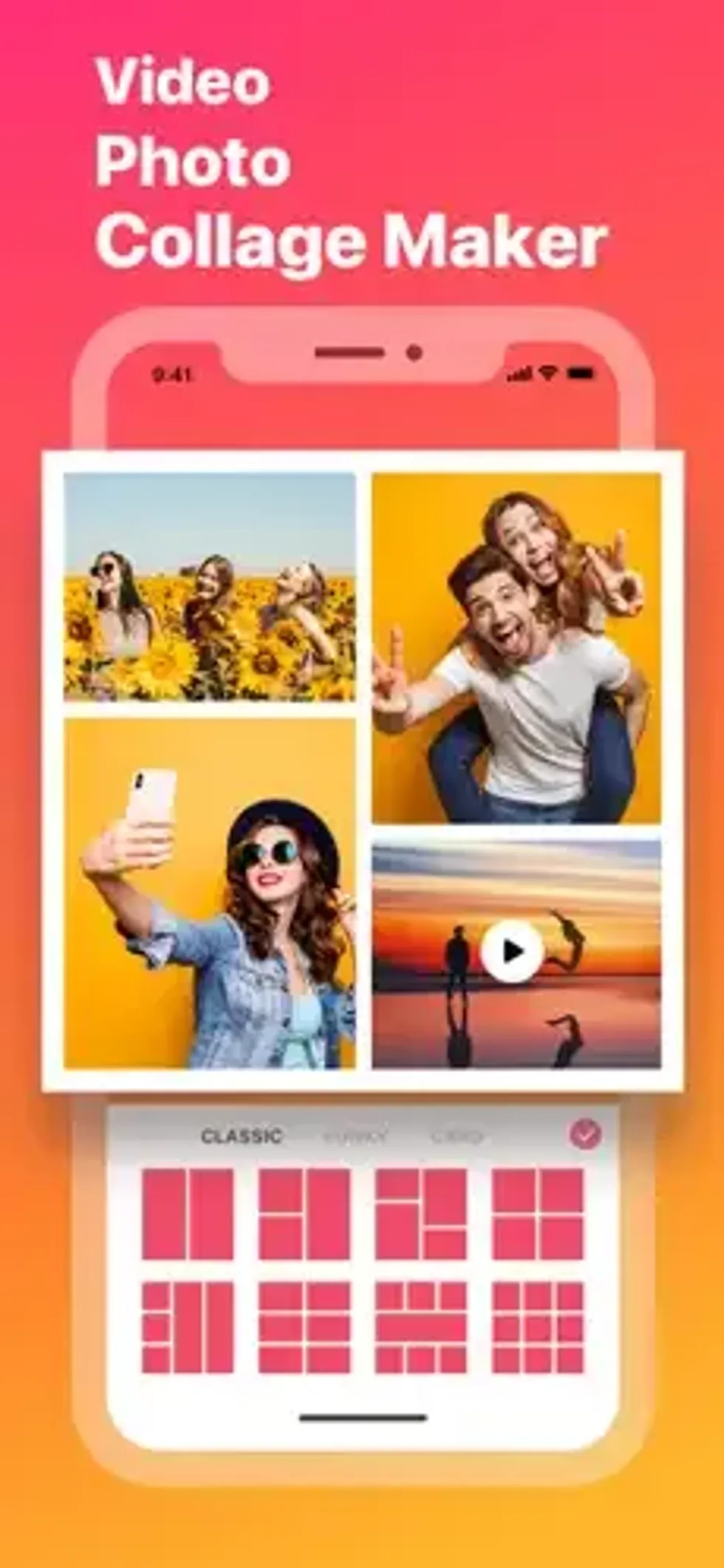 Collage maker app provides live collage for iOS and Android devices.
app store
You'll be taking photos all night, but who has time to look through them all? After choosing the best of the best of your best friends, create some fun collages with the free collage maker. Commemorate this New Year with smiling snaps of the people you had fun with as 2023 made its debut. Share them on social media after filtering your friends faces and changing your album accordingly. Available for iOS and Android devices.
lifestyle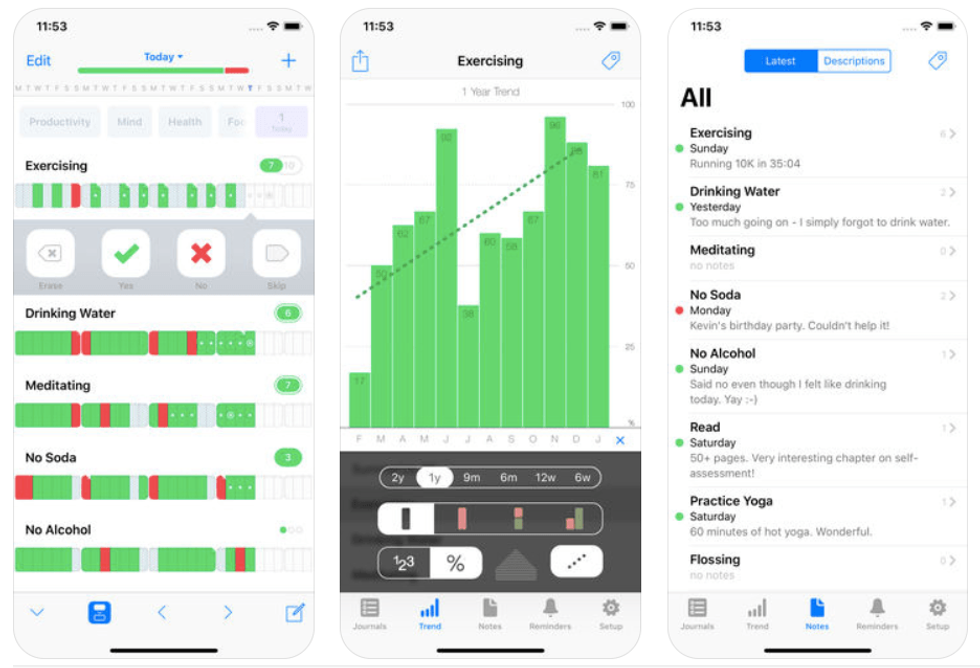 The Way of Life app helps you stay on track.
lifestyle
Breaking bad habits is a resolution many of us make, but sticking to it can be stressful. Let your smartphone keep you on track with the free Way of Life app. Track your routines, set reminders, follow trends and triggers that make you give in to your terrible habit, and more. If you can't break them yourself, Way of Life will be the angel on your shoulder, holding you accountable for your actions.
disc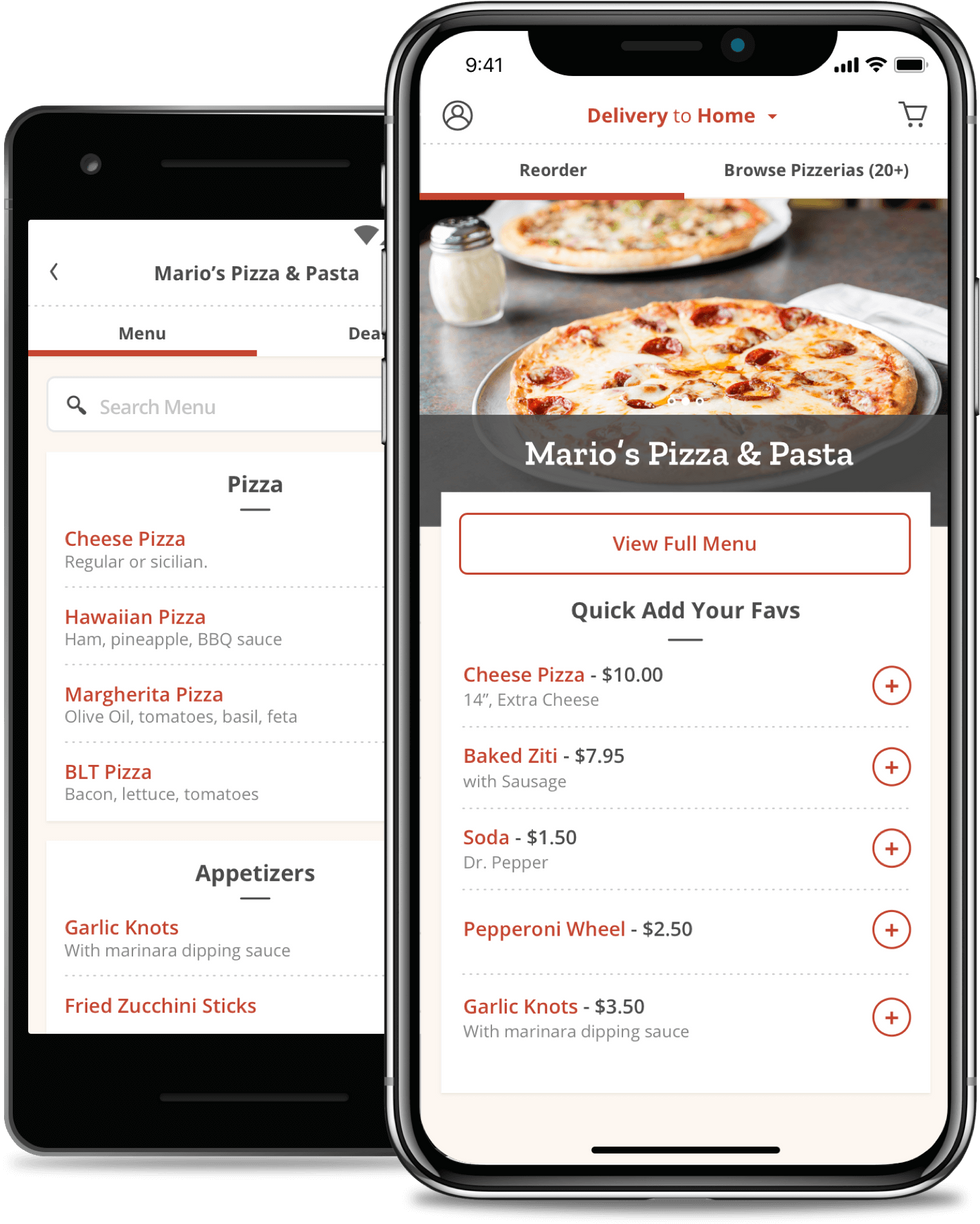 Slicelife app
Slicelife
If you stay up all night you'll be starving before the fireworks. With all this celebration, you need to stock up on something hot and tasty. What's better than a hearty slice of pizza while you wait for 2023? Use the free Slice app and find local pizza places, coupons, and many menus to choose from. And if you're going all night, a cold slice of leftover pizza for breakfast will hit the spot. hangover cured.
Just dance now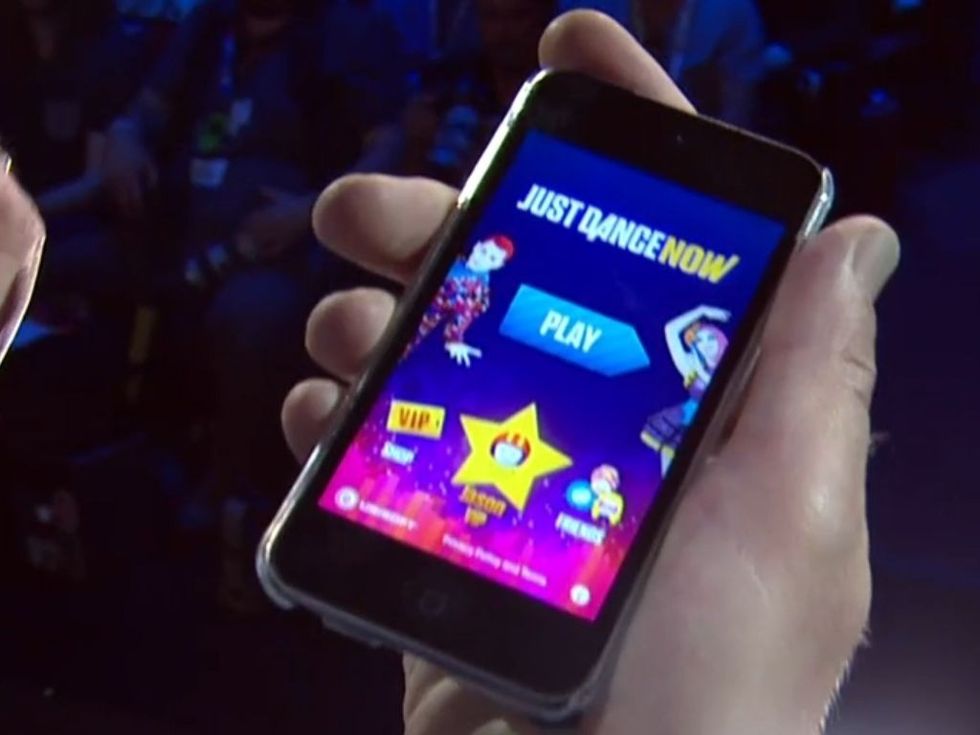 Just Dance Now app with over 700 happy songs.
Just dance now
What would a New Year's Eve party be without a little shake and shake? Take it to the dance floor from your smartphone to your TV or monitor screen with the free Just Dance Now. With over 700 upbeat songs and dance moves to follow, you'll be ringing in the New Year with Boogy.
Epic party clicker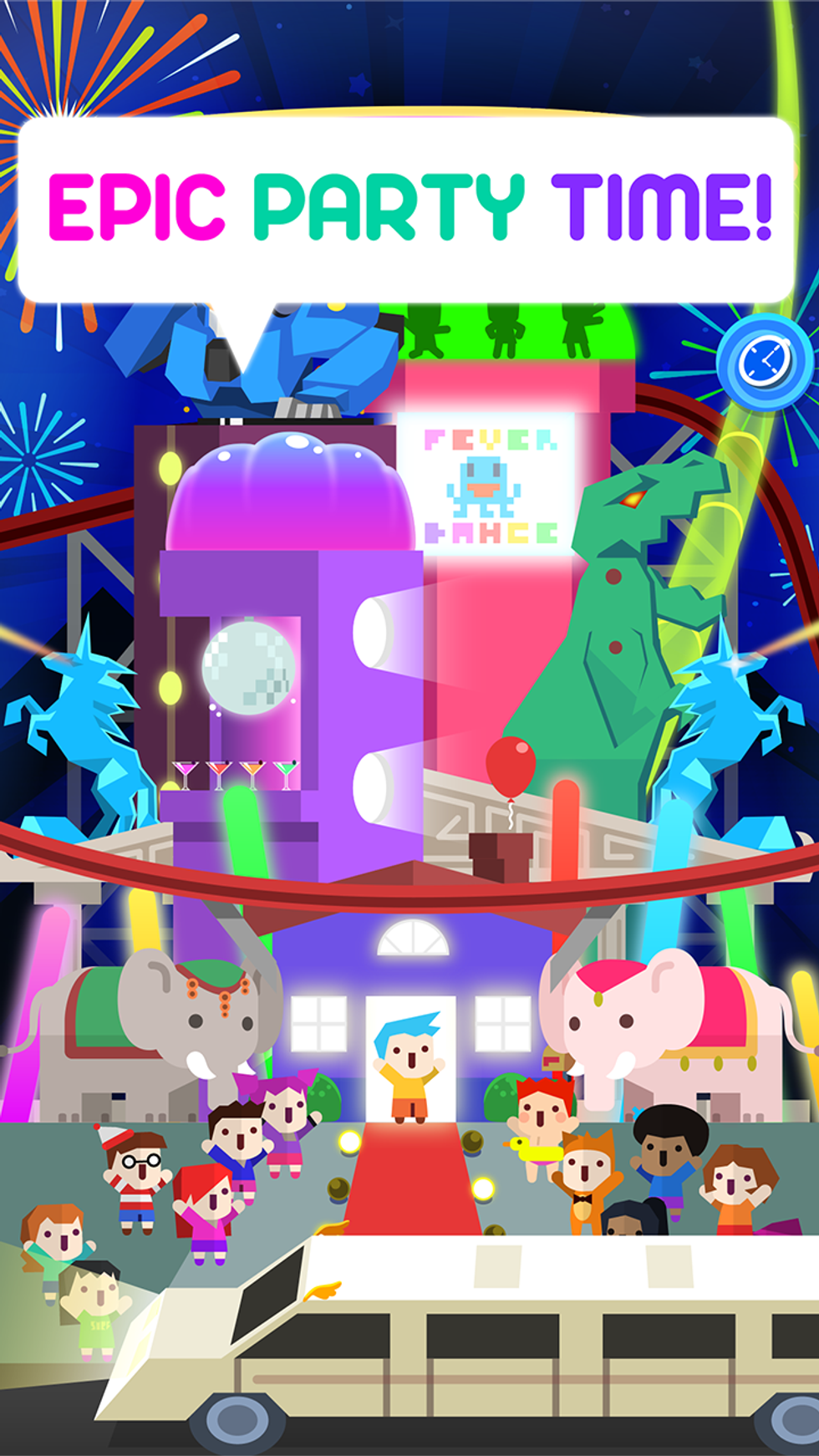 The Epic Party Clicker app is free.
Epic party clicker
If you don't want to crowd your apartment with your crew, throw a party on your smartphone with the free Epic Party Clicker and turn your New Year celebration into a virtual fire hazard. Invite more and more "guests" to your smartphone party – rock band, drinks, dancing, all just a tap away. From flying limos to laser ice sculptures, this mock party will be far better than any you'll ever throw.
From your website articles
Related articles on the Internet