Call of Duty Mobile, or COD Mobile, is a widely acclaimed first-person shooter tailored for mobile platforms. The title offers players an exciting and immersive experience through its seamless gameplay and spectacular graphics.
The multiplayer mode offers a fast-paced and competitive atmosphere where players can team up with others from all over the world. The game is free to play so millions can easily download and enjoy it.
---
It is not possible to play COD Mobile on PC through official means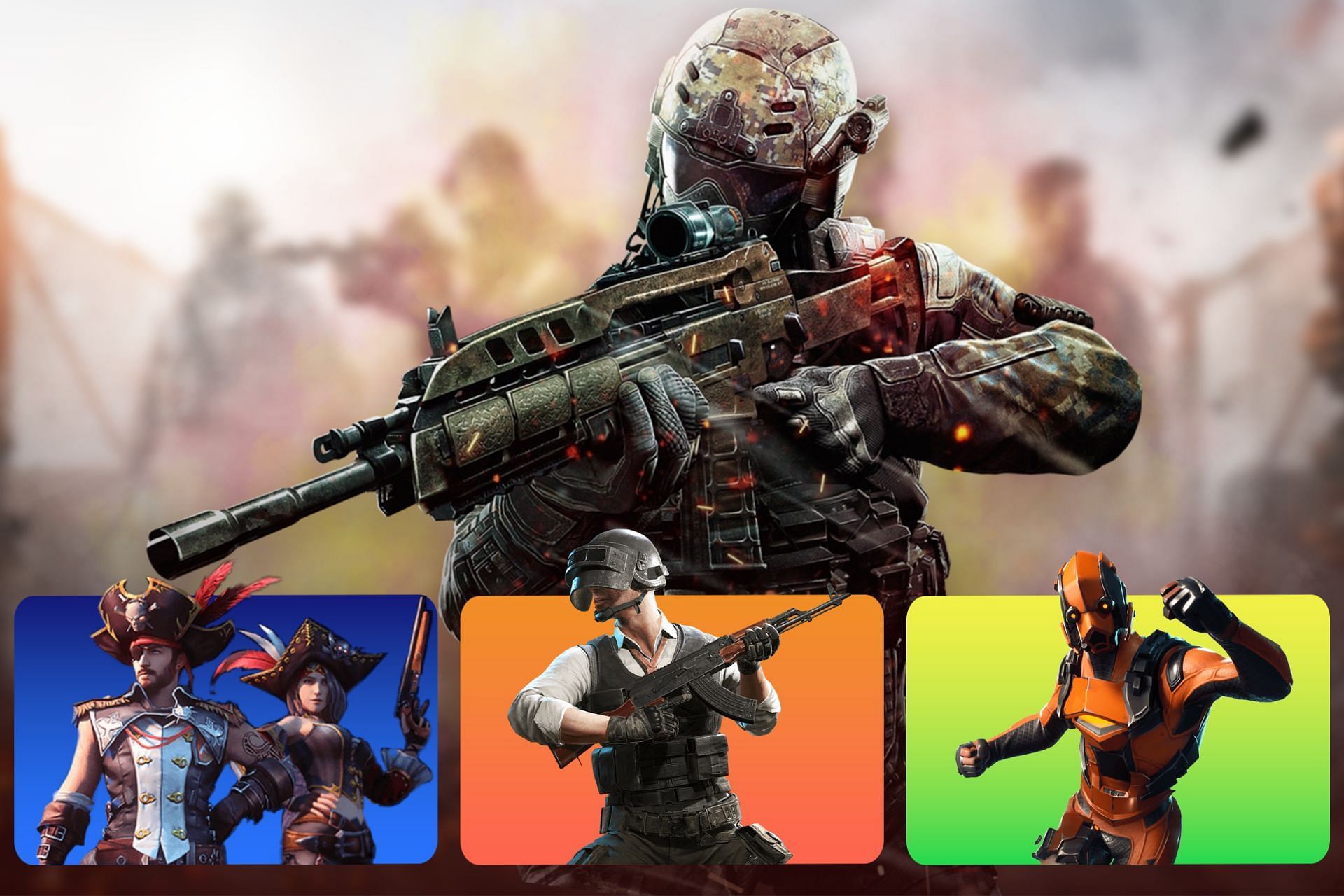 COD Mobile is a game developed by TiMi Studios and published by Activision. It is available on iOS and Android devices through the Apple App Store and Google Play Store.
Since the game was developed specifically for mobile devices, it cannot be played officially on a PC. It is designed to be played on mobile devices and does not have an official PC version.
It is possible to play Call of Duty Mobile on PC with an emulator, but it is not officially supported by the game's developers and publishers. They don't recommend it.
It is important to note that the developers or support team are not responsible for any issues that may arise regarding your account if you choose to do so. Nor will they make any changes to the Game to fix issues related to playing on an unsupported platform.
In addition, players can also be matched with other players who also use emulators. If you're playing with a party and one member is using an emulator, the entire squad will be matched against other players using emulators.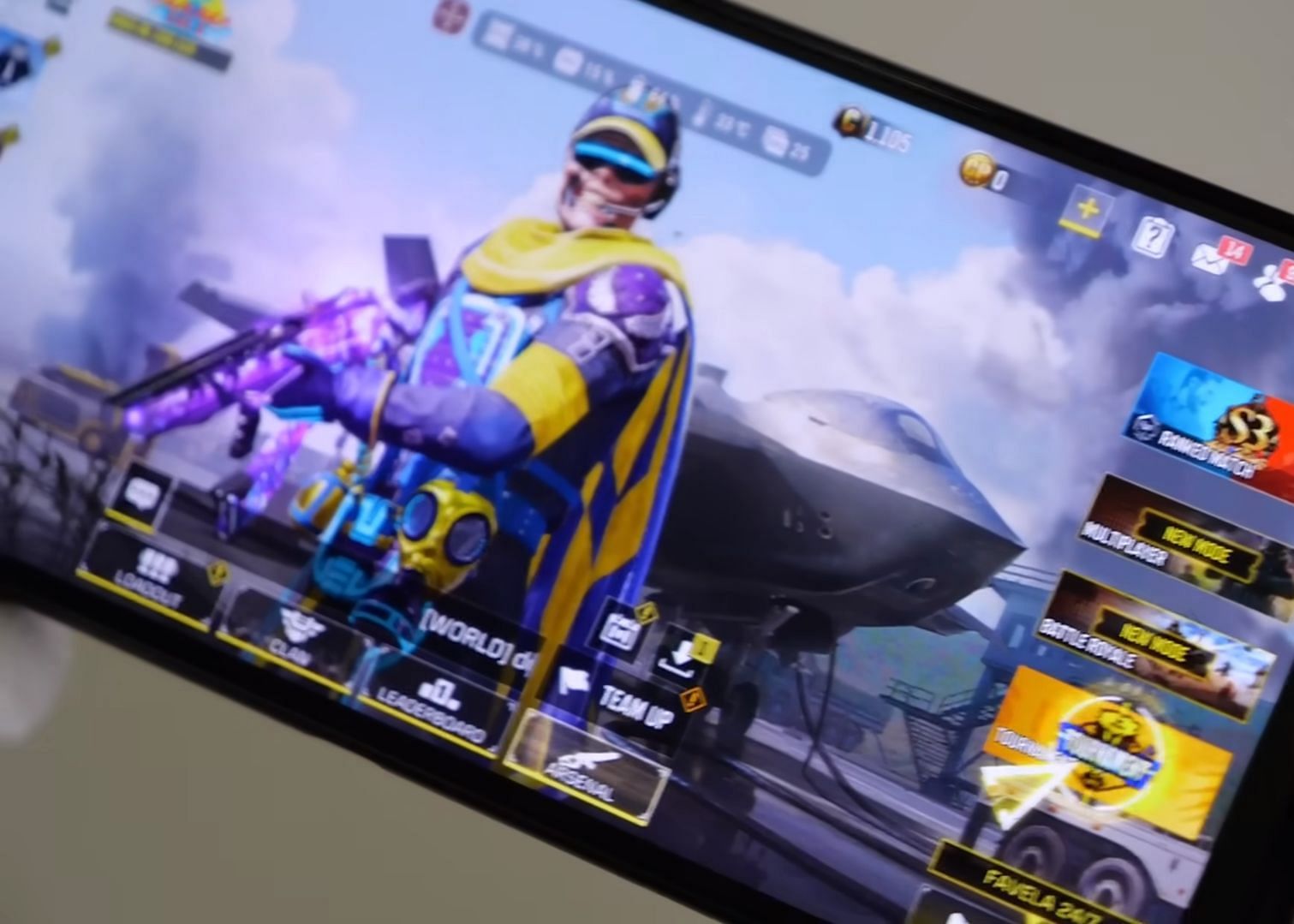 Additionally, playing COD Mobile on an emulator may result in performance issues and a different gaming experience.
It is worth noting that Call of Duty Mobile is designed for mobile devices. The developers have invested a lot of time and resources to optimize the game for these devices. Playing on an emulator may not provide the best possible experience.
Therefore, before playing COD Mobile on an unsupported platform, it is important to be aware of these potential issues. Players must keep in mind that the developers and publishers of the game do not offer any support for this method of play.
All in all, Call of Duty Mobile is an incredibly well-made game that will provide hours of fun and entertainment. From its smooth gameplay to its intuitive controls, it is sure to keep players hooked for a long time.
Whether you're new to the world of mobile gaming or you're already a fan of the series, COD Mobile surely has something for everyone. The game is definitely worth a look for those who are looking for an exciting and fast-paced shooter to spend their free time with.
Edited by Rachel Syiemlieh