DeviantArt, an American online artists' community, has drawn backlash on social media after it announced on Friday that it would launch an artificial intelligence generator that will allow AI systems to create art by combining works by artists on the platform.
DreamUp, the new AI art tool, is said to be pushing for "safe and fair" AI image generation for developers on the platform, Endgadget reported. The idea behind AI art is that artists' works could be used to train AI systems and models to create styles and pieces without the artists' permission or knowledge. In particular, DeviantArt offers an option that allows its users to prevent their artworks from being used for development purposes by AI systems.
"AI technology for creation is a powerful force that we cannot ignore," CEO Moti Levy told TechCrunch. "It would be impossible for DeviantArt to attempt to block or censor this art technology."
"We're seeing so many cases where AI tools are empowering artists' creativity and allowing them to express themselves in ways they couldn't in the past," Levy continued. "Nevertheless, we believe we have a responsibility to all creators. To support AI art, we also need to implement fair tools and add protections in this area."
According to TechCrunch, DeviantArt's AI art tools will "learn" to create new images from text prompts by "training" on many existing images on the platform. At the same time, DeviantArt offers users protection by relying on HTML tags to prevent software robots from downloading these images for training sets.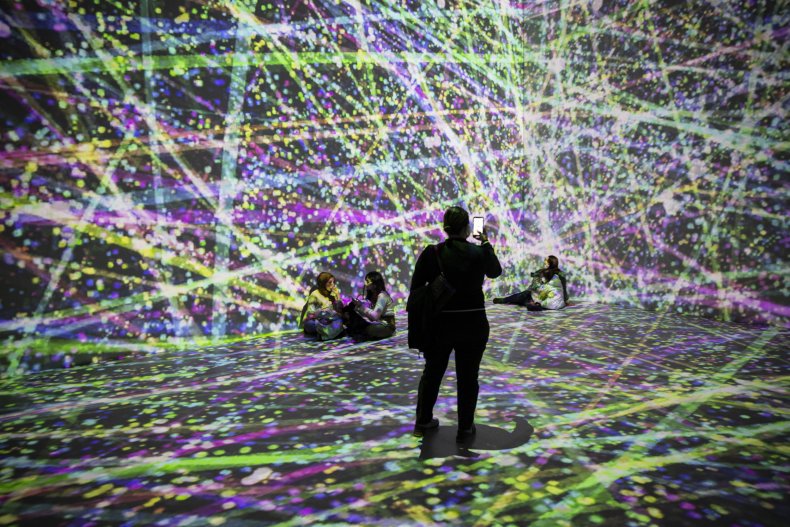 "Explain whether your art is authorized or not authorized to be included in third-party datasets used to train AI models. We encourage other creator platforms to adopt this approach to give artists more control over non-human uses." DeviantArt said in a Twitter thread.
It added that there is an option to "apply to opt out of your name from DreamUp prompts". To do this, users must fill out a Google form.
Still, some social media users have expressed dissatisfaction with DeviantArt's move, as the company will by default allow the AI ​​to use artists' works and the only way to prevent this is to manually opt out .
"DeviantArt has decided that your artwork can be used by default in their new AI generator. They have to go to an obscure form to opt out and take 10 days to be verified." Twitter user RJ Palmer wrote.
User Kylee the Sadist tweeted: "Contributing Artists: Not only does Deviantart allow AI to use your art by default, but you ALSO need to submit a form to opt-out of redacting to bulk delete your posts."
Other Twitter user Irish Menace wrote: "Cheer up, DeviantArt turned around and as far as I can tell all your existing deviations need to be manually excluded from the AI ​​datasets. THEY ARE ENABLED BY DEFAULT.
According to TechCrunch, artists who choose to reject AI tools from developing systems will have the "noai" and "noimageai" directives added to the HTML page associated with their artwork.
A Twitter user, Cuteosphere, expressed concern about having to log out manually.
"What bothers me about it is that my friend who committed suicide's Deviantart gallery is still there to this day. They can't opt ​​out of having their art scraped off by AI, they're dead. It feels creepy to me. I wonder how many other galleries are the same," the user wrote.
news week has reached out to DeviantArt for comment.