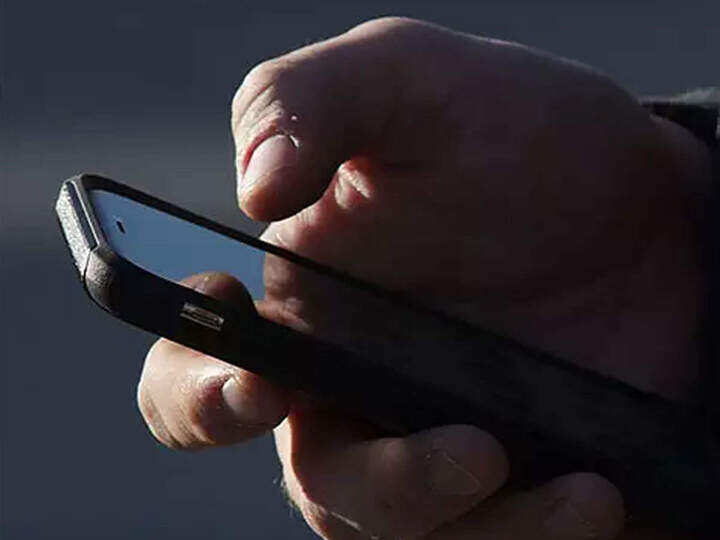 The government is researching a new technology that will allow users to download multimedia content directly to their mobile phones without an active internet connection. Direct-to-mobile (D2M) technology will help government deliver critical information directly to citizens, issue emergency alerts, counteract fake news, and assist in disaster management. That Department of Technology (DoT) conducted a study to determine a frequency band that will help deliver broadcasting services directly to users' smartphones. In September, IIT Kanpur worked with public broadcasters Prasar Bharati to test the feasibility of the D2M technology and delivered a proof of concept. Here we will discuss the technology and explain how it will help users access OTT content without an internet connection.
Direct to Mobile (D2M) Technology: What is it?
The D2M technology is still in the development phase and will not be available for three to four years at the earliest. This new technology works in a similar way to FM radios, using a receiver (which is built into the device) to access the radio frequencies. OTT platforms can also use D2M technology to deliver multimedia content directly to mobile phones. Prachar Bharati (DD) currently uses the 526-582MHz band for terrestrial television transmissions and the same band is expected to operate synchronously for both mobile and broadcast services.
also read Direct-to-Mobile (D2M) technology: what it means for consumers
For consumers, this technology will allow smartphone users to access multimedia content on OTT platforms without exhausting their mobile data. This will help customers reduce their mobile data bills. D2M can also help users living in rural areas where internet availability is uncertain. Users living in locations with limited or no internet access can view video content without an active internet connection.
Apart from that, the new technology can also help students to access quality educational content for schools and colleges that are located in remote areas. In addition, this technology allows farmers to access weather forecasts and information on various agricultural practices even without the Internet.
Direct-to-Mobile (D2M) technology: Importance for government and business
This new technology will have multiple functions for different types of consumers, starting with government. D2M technology will help the government distribute urgent information to the country's citizens without having to rely on an internet connection.
also read D2M will also provide the cable and help DTH Sectors that can be transferred directly to consumers' homes, and for this operators do not need an intermediary. This technology will also allow telecom and internet service providers to offload mobile spectrum by offloading video traffic from their mobile network to the broadcast network. The relieved bandwidth results in higher data speeds and fewer dropped calls.
FacebookTwitterlinkedin
---