5G option is missing from preferred network type in your android settings. Here are the best methods to restore missing 5G network type option on Android.
5G is something everyone is waiting for. Users are facing some network issues as every time they try to connect to the network they find 5G option is missing from preferred network type error on Android devices.
If you are also having troubles with 5G setting options on Android, we decided to create a guide to help users fix missing 5G in preferred network type on Android. So let's start with the guide.
Fix 5G missing from preferred network type on Android
Although there are many fixes that could help you solve this problem, here we have only mentioned the ones that we have personally tried. So let's look at these fixes.
Solution 1: Force 5G with the app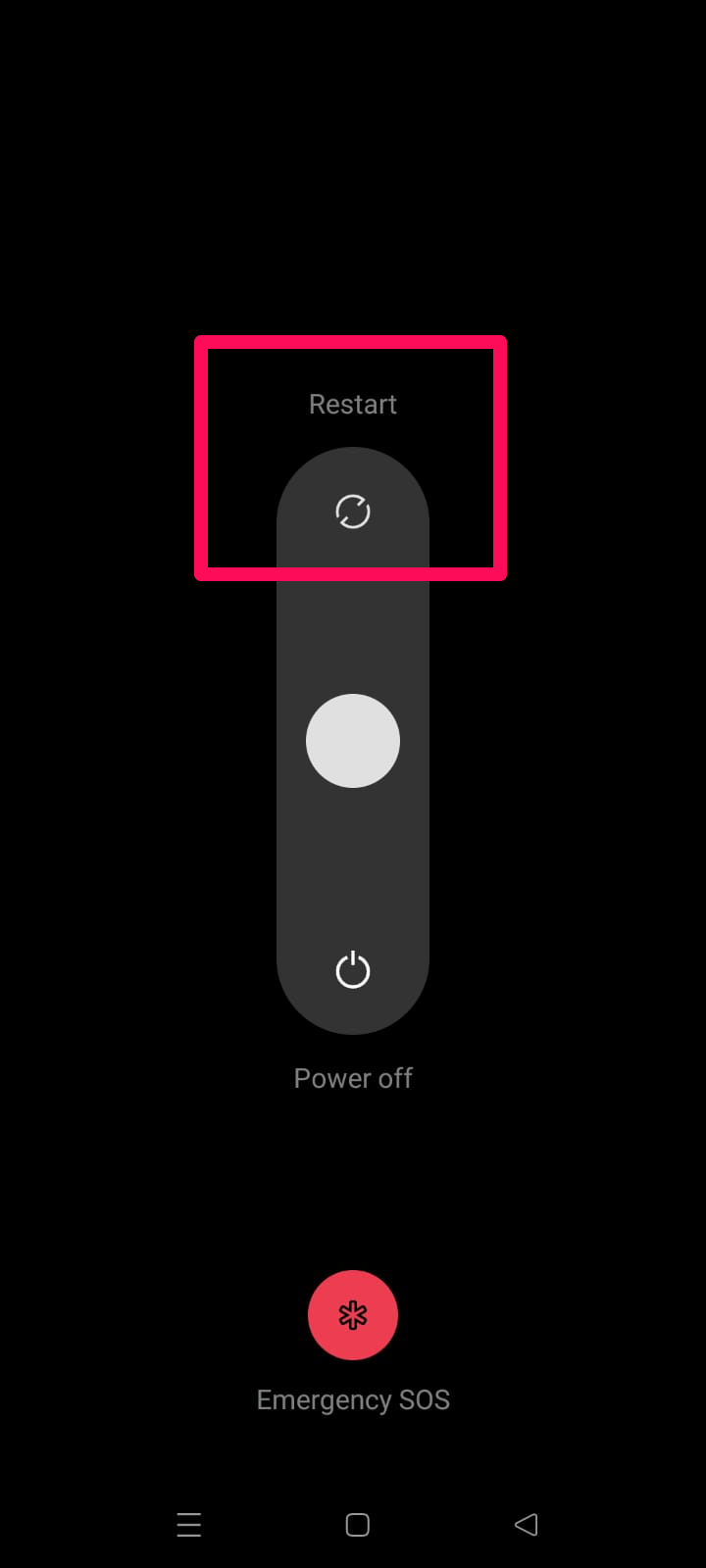 First of all, you need to restart your device because this problem might appear due to some device problem. Restarting your device will clear your device RAM, giving the system a fresh start to function properly. However, if that doesn't work, you can try a third-party app that can force 5G network radio.
Download the Force LTE Only app.
Select 5G from the list.
Finished! You have a 5G network.
Solution 2: Check for compatibility
Have you checked if your device meets the requirements of 5G? It sounds strange since you may already have a 5G device that obviously supports 5G, but sometimes users need to clarify if 5G is ready and 5G is supported. Yes, both terms are different. The manufacturer needs to update the firmware to support 5G, while 5G Ready means you can enjoy 5G services after inserting your SIM card. It is more important to review these two categories first and see which smartphone falls into which category.
Solution 3: Check for OTA updates
So, in case you checked if your smartphone falls into the category of 5G support, you need to check whether your device manufacturer provides an OTA update for your device or not. So, to check whether there are any pending updates on your device or not, you need to follow the following steps:
First open the settings Side.
After that, tap software update.
Now press the Check for updates Button.
That's it. Now wait some time for your device to check for updates, but you need to make sure that you need a stable internet connection while performing this process.
Solution 4: Check for hardware support
Of course your device supports 5G; that's why you try to use it. However, if you are not sure, you can download Airtel Thanks app from Google PlayStore or App Store and follow these steps:
Open the Airtel app.
Then go to the 5G section.
Now start the handset test.
That's it. Now you can check whether your device supports 5G network or not as it will run a compatibility test on your device.
Solution 5: Check nearby 5G towers
5G is only available in some regions and cities due to high infrastructure costs. You should check your region's 5G tower coverage before troubleshooting 5G compatibility. It can be done with many apps for free, but here we use Ookla. However, in order to use the Ookla app, you need to follow these steps:
First, open the PlayStore or App Store.
Then search for it and install it on your device.
Then launch it on your device and press the Scan for tower Button.
Solution 6: Upgrade to 5G data plan
Many customers have complained that they have a 5G compatible SIM card but can only get 4G services. 5G is not selected as the preferred network type on your smartphone. The problem occurs when you don't have valid 5G top-ups. It's important to note that many carriers offer separate 5G data plans that come with their 5G services. Therefore, check with your wireless service provider before making any decisions.
If you have any thoughts How to fix missing 5G in preferred network type on Android?, then feel free to drop by the comment box below. Please also subscribe to our DigitBin YouTube channel for video tutorials. Bottom up!