Smartphones that send messages via satellite have been a hot topic lately following announcements by T-Mobile/SpaceX and Apple. However, Garmin has been offering this function for years, albeit with external hardware. The Garmin inReach Mini and Mini 2 were popular compact options, now the company has released a new one – the Garmin inReach Messenger.
Unlike the iPhone 14 series, you can use satellite messaging for general text chatting and not just for emergencies. And you don't have to manually point it to a satellite. However, you do need a subscription, and most of these come with a limited number of texts – only 10 with the $15/month basic plan, each message after that is $0.50. This needs further explanation, but we'll get to that.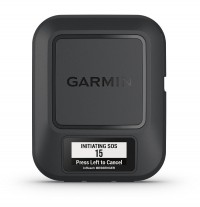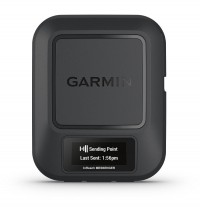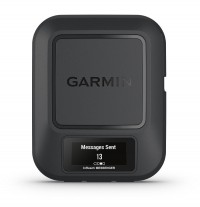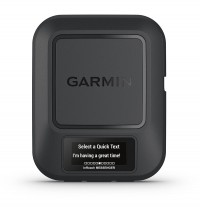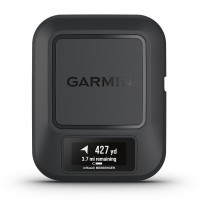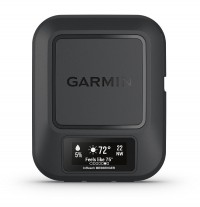 The new Garmin inReach Messenger
Perhaps the more interesting thing revealed today is the Garmin Messenger companion app. It's a general chat app that sends messages over Wi-Fi or cellular data when it's available, and over satellite when you're out in the wild. The app automatically switches between the best method, so you don't have to worry about checking connectivity first (messages over Wi-Fi and cellular are free, of course).
Your phone must be connected to the inReach Messenger device to send and receive text messages via satellite. However, you can create one-on-one and group chats to keep in touch with friends and family even if they don't have their own device – they obviously need an internet connection, but the app is a great way to reassure them that everything is going smoothly . Previous inReach devices could send texts, emails, and even tweets, but this app should make for a simpler user experience.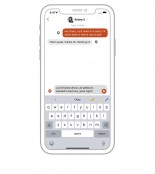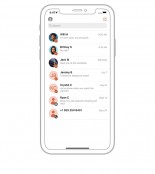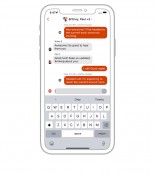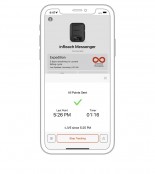 The new Garmin Messenger app can send a message from anywhere in the world
And if things go wrong, Messenger has an SOS button that connects you to Garmin's International Emergency Response Coordination Center (IERCC), which is staffed 24/7 and in touch with emergency services in your area.
The inReach Messenger is designed for long hikes with a battery life of up to 28 days on default settings. This includes sending out a location report every 10 minutes so loved ones can keep tabs on your progress (and so emergency services can find you). Messenger is IPX7 rated, which means it can withstand immersion in 1m of water for 30 minutes.
The device itself is pretty basic and has a small display – enough to show incoming messages and guide you on your way back if you need to retrace your steps. However, it is primarily intended for use with a smartphone and other Garmin devices: handhelds, marine and aviation gear, and Garmin wearables.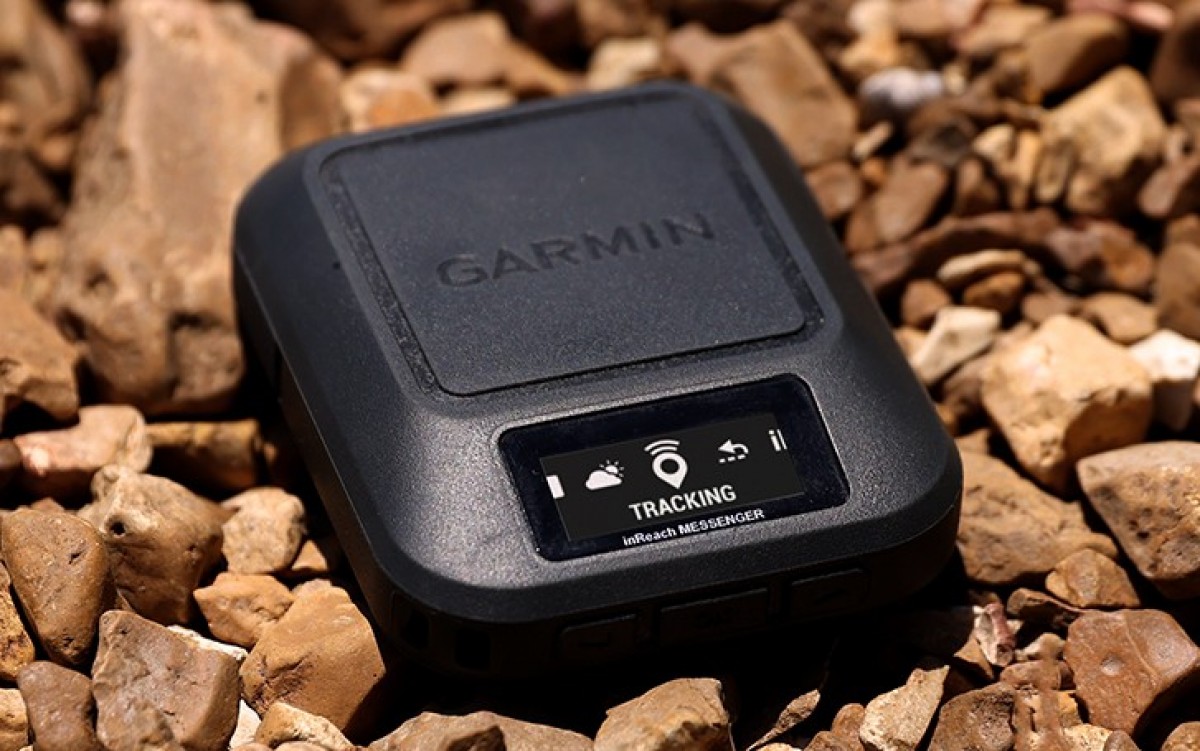 The Garmin inReach Messenger is available now for $300 from garmin.com, making it a cheaper option than the $400 inReach Mini 2. It also has better battery life, with the Mini only lasting 14 days with 10 minutes location reports.
Below are the prices for the monthly plans. You can easily subscribe and unsubscribe each month, but you can get a discount if you pay for a full year (e.g. security drops to $12/month on a 12-month subscription). Also, unlimited SOS activations are available with every plan, so even the basic version will do if you just want peace of mind. With each subscription you can also send unlimited preset messages (e.g. "I've arrived", "I'm going home", etc.) free of charge, only the free texts count towards the monthly quota.
Tariff (monthly)




security

$15/month

10 messages

After that $0.50




recreation

$35/month

40 messages

After that $0.50




expedition

$65/month

Unlimited

–



Note that Garmin uses the Iridium satellite network (read more about its coverage here). As well as messaging, the network can also provide weather forecasts, but these cost money, especially more detailed ones aimed at sailors.
If you already have an inReach Mini or similar Garmin device with satellite messaging capabilities, the company is working to support some of these in the Messenger companion app, although it hasn't said exactly which ones or when this update might arrive .
You can download the app for Android from the Play Store and for iOS from the App Store
Source | Above