Google has practically ruled the internet for decades. The Mountain View-based tech giant has worked on thousands of products and services, revolutionizing and inspiring other companies to innovate. It has several key products with billions of users. That doesn't mean that every product created on Google will be a hit. And with Google now shutting down its Stadia cloud gaming service just three years after it launched, here's a look at some of the most popular products and services Google has discontinued in recent years.
google+
The tech giant launched a new social network called Google+ in 2011 to compete with other social networks at the time namely Facebook. Google+ was initially by invitation only and had this complexity of circles, communities, etc. And although it managed to attract users – since everyone with a Gmail account ended up with a Google Plus profile, the social network never became the challenger of Facebook that Google was hoping for.
While Google had deeply integrated it into other products and released several useful features, it was discontinued in 2019 due to low user interaction and security risk concerns. Yes, there was a massive data breach that compromised over 500,000 accounts.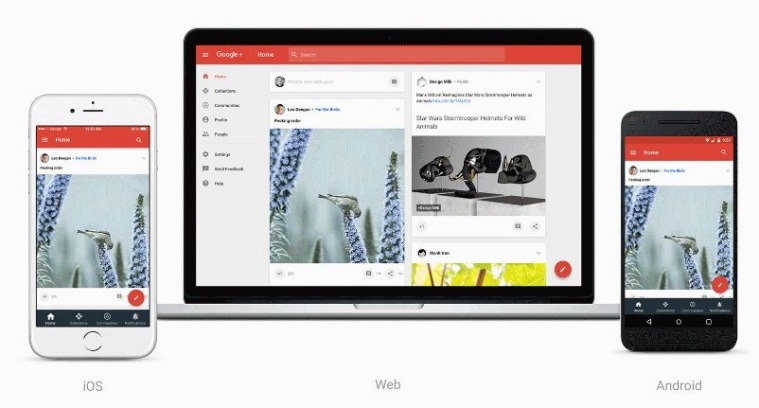 Google+ was packed with features but suffered from low user interaction and security concerns (Image credit: Google)
Google Buzz
Google Plus wasn't the only social network the company created. If you grew up in the 2000s and had internet access before then, you must be familiar with Google's approach of integrating social networking with messaging and a microblogging platform called Google Buzz. Google Buzz was launched in 2010 and after a little over a year it was discontinued in December 2011 for privacy reasons. What's interesting is that Google+ was the successor to the short-lived service.
orkut
Launched in 2004, Orkut was one of the most popular social media networks at the time. Owned and operated by Google, the majority of Orkut's users were from either Brazil or India. But ten years later, in 2014, Google announced it was shutting down Orkut in favor of Google+. While signing up for the service was impossible, users could download their information from Google Takeout.
Google Wave
Developed by the Apache Software Foundation in collaboration with Google, Wave was software that allowed users to bring together key functions of different communication technologies such as instant messaging, email, and social networking. The cool thing about Google Wave was that while you were chatting with your friend, they could see you typing in real-time. Wave should help with real-time collaboration.
In 2009, the first version of Google Wave reached more than 100,000 users. But fast-forwarding to 2010, the tech giant announced it would suspend development and turn it over to the Apache Software Foundation. Google Wave, now renamed Apache Wave, never saw the light of day and was scrapped in 2018.
Also, Wave was the successor to Google Buzz.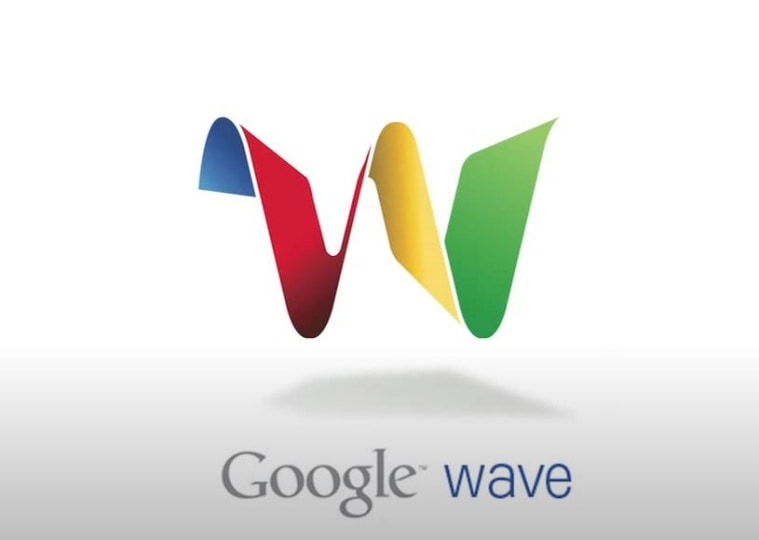 Google Wave combines technologies such as instant messaging, social networks and email. (Image source: Google/YouTube)
iGoogle
Introduced in 2005, when dial-up connections were still a thing, iGoogle was a personalized home page for Google Search that users could customize based on their preferences.
In 2008, iGoogle gained tremendous popularity with more than 20 percent of Google search users choosing to visit iGoogle instead of the basic Google search page we are all familiar with now. The customized homepage was phased out in 2012 due to the "unforeseen development of web and mobile apps and the erosion of the need for the site".
Google Reader
Developed by the team at Google Labs, Google Reader was an RSS feed aggregator liked by millions of people worldwide. Since its launch in 2005, Google Reader has been one of the best ways to bring the latest news and information to everyone around the world. But like some other Google products, the company discontinued it in 2013, stating that few people use the service.
Gmail inbox
Available on web, Android, and iOS, Inbox by Gmail has been one of the best, if not the best, email apps of all time. Launched in late 2014, the email service allowed users to focus on productivity by neatly grouping emails with similar subjects.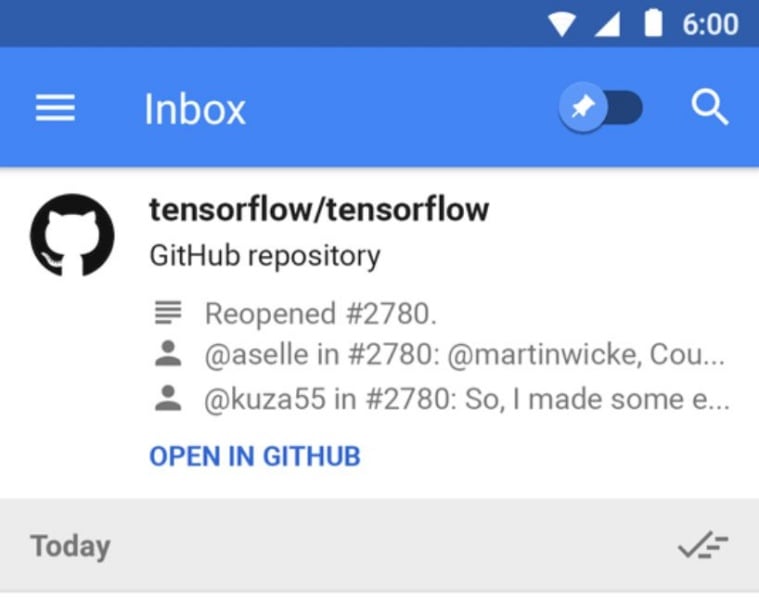 Inbox by Gmail automatically organizes emails into different categories (Image source: Google)
While far from perfect, Google found that in 2016, more than 10 percent of all replies to Gmail came from Inbox by Gmail's Smart Reply feature. Despite the positive reviews, Google discontinued Inbox by Gmail in 2019.
Picasa
Introduced in 2002, Picasa was undoubtedly one of the most comprehensive image organizers, editing tools and photo sharing platforms. Over the years, Google developers have added several new features to the platform. But in 2016, the tech giant announced it would be phasing out the decades-old service, instead focusing on the cloud-based image organization and editing service we now know as Google Photos.
Google Hangouts
What started as a feature offered by Google+ evolved into a standalone product in 2013. Google's developers then began incorporating features from other products such as Google Voice and Google+ Messenger.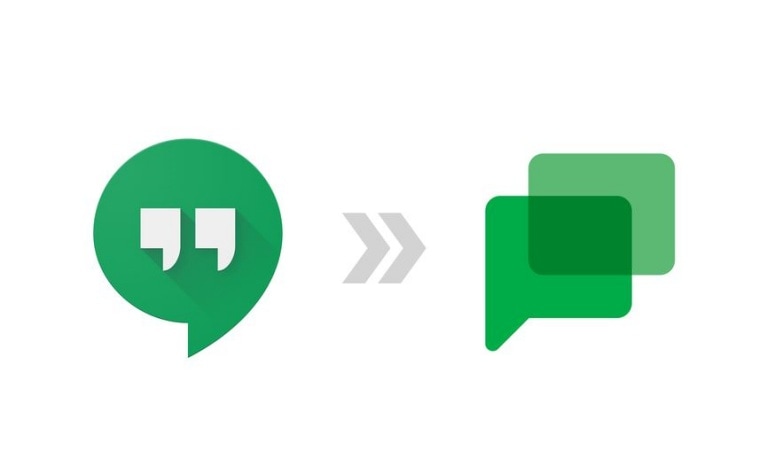 Google Hangouts will be replaced by Google Chats in November this year. (Image source: Google)
Four years later, the tech giant began working on new products called Google Meet and Google Chat for its productivity suite. Since then, Google has migrated Hangouts users to other services and announced that it would officially retire Hangouts in November this year.
Google Spaces
Originally launched as a competitor to the productivity-focused platform Slack, Google Spaces was a mobile app designed to help users engage in group discussions. Similar to Twitter Spaces, people would create spaces that they would invite other people to. Google had even integrated Spaces with other apps in the Google ecosystem, including search, YouTube, Chrome, file sharing, and others that could be accessed from within the app.
It first launched in 2016, but in less than a year, Google dropped the service, saying users can only download and view their existing spaces and can't create new ones.