A federal bankruptcy judge in New Orleans on Tuesday imposed a whopping $400,000 fine on a clergy abuse survivor attorney who allegedly leaked proprietary information about a priest to a Catholic school principal and a news reporter.
US Bankruptcy Judge Meredith Grabill imposed the sanctions on attorney Richard Trahant in a 30-page order alleging he wrongly disclosed information from discovery materials turned over in December's New Orleans Archdiocese bankruptcy filing.
The information related to Rev. Paul Hart, then chaplain at Brother Martin High School.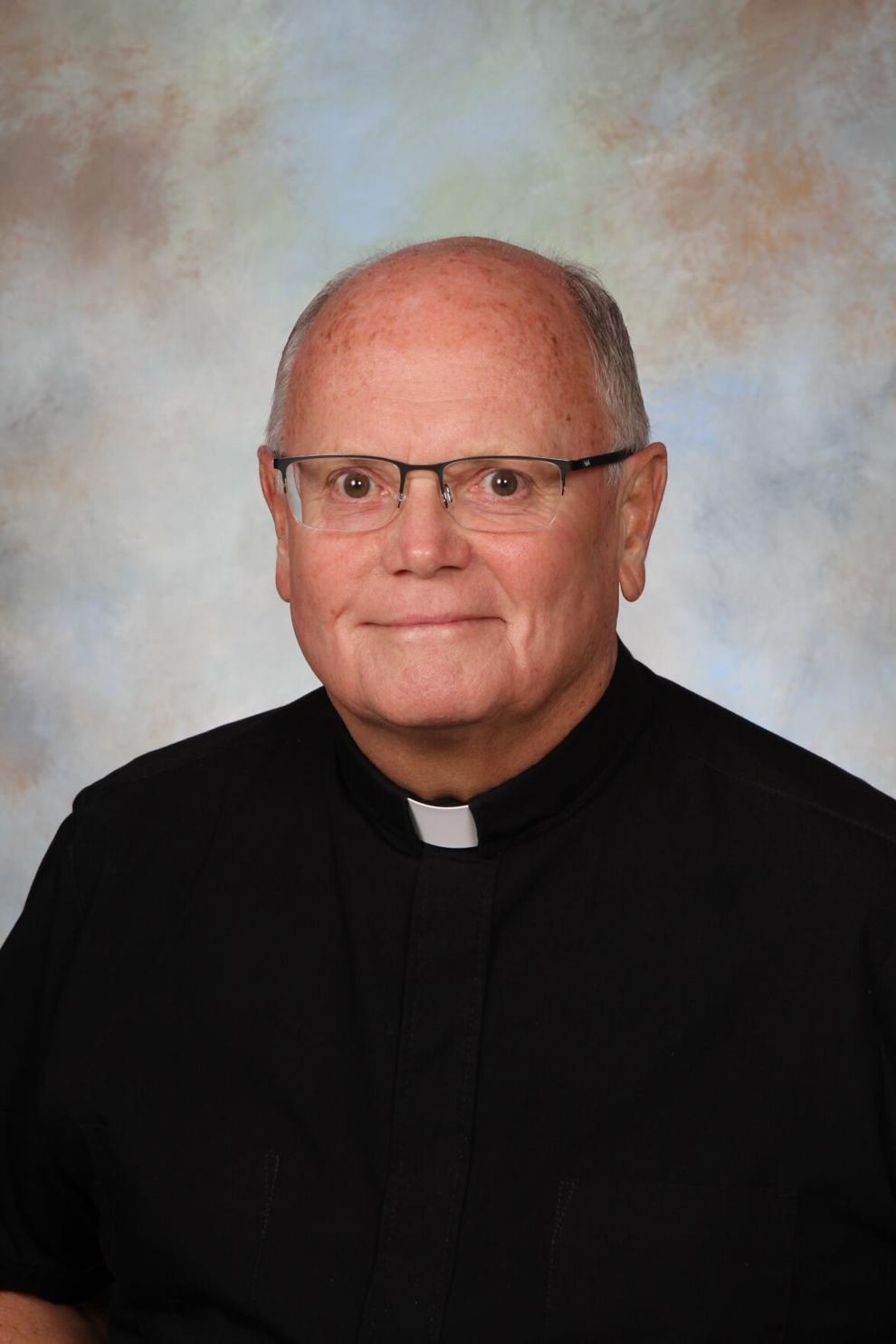 Hart left his post in early January, days after the school was informed of allegations dating back to 1990 that he kissed and fondled a Mount Carmel Academy senior while he was serving at another local Catholic institution. However, it wasn't the embattled archdiocese that first alarmed the school.
Trahant admitted he called the principal, who is a cousin, after learning of the allegations against Hart, who was not named on the archdiocese's public list of credibly accused priests. Trahant also admitted that he alerted a reporter from The Advocate to Hart's identity.
Hart was commissioned by Archbishop Gregory Aymond to serve as the school's chaplain in 2017 after a church inquest four years earlier confirmed the allegations but found the student was not a minor under canon law.
Trahant insisted he wasn't releasing any confidential documents, but admitted he "planted that seed" to expose Hart. He has argued that he did not violate the court's protective order at all.
"I've done what I did to protect children without a doubt. I have not submitted any documents. I don't read documents to anyone," Trahant said Tuesday, adding that he would appeal the sanctions.
However, Grabill found his actions violated the protective order and caused harm, including "injury and trauma that reaffirmed the survivor of the priest's alleged abuse."
The judge also cited Trahant for failing to clean up immediately, leading to a costly investigation by the US Trustee, a court official who acts as the Justice Department's neutral representative in bankruptcy cases.
In court, Trahant told the judge he was "personally offended that I'm the bad actor, I'm the bad guy here when there are pedophiles walking around who have never been arrested, convicted, nothing happened to them."
In June, Grabill removed Trahant from the court-appointed committee representing some 450 clergy sex abuse victims in bankruptcy proceedings. Grabill's new order stipulates that he pay the sanction to the archdiocese within 30 days. She set a hearing date for November 21 "to assess compliance."
"We believe the wisdom of the judge's ruling speaks for itself," an archdiocese spokesman said in a statement.