Shin Ushijima is a successful attorney who is actively involved in merger and acquisition (M&A) matters, litigation and corporate governance of Japanese companies. He is also a popular writer.
In conversation with JAPAN Forward, the respected lawyer and novelist spoke about the risks and benefits he sees in Japan's near future. Ushijima said Japan is currently in a period of calm like the calm before the storm and predicts that the country may face revolutionary changes at some point in the future.
He recently published the English language version of his best-selling novel on business law "minority shareholders" (First published in Japanese by Gentosha Inc. in 2018). This novel exposes to the world the unreasonable circumstances unique to Japan that plague the minority shareholders of unlisted companies that make up most Japanese companies.
With permission of the author, JAPAN Forward will shortly present the English edition of minority shareholders in serialized form. Like the book, the series goes deep into the problems that underlie Japanese companies in their management.
Excerpts from the interview follow.
What do you think about the current situation in Japan?
Japan is in economic decline and has not yet shown any signs of reversal. The reality now is that we cannot see any good prospects for the future. I'm trying to figure out how to find out a possible way out.
It sometimes occurs to me that Japan's resurgence is unlikely to be feasible until the baby boomer generation, myself included, who really believe in post-war capitalism is gone from this world and Japan is instead made up of entirely new generations. The thought of it depresses me deeply.
I think that Japan is now in a time that desperately needs a spiritual leader like Shōin Yoshida (1830-1859). He was a respected thinker who contributed to what Japan has been since the Meiji era. Former Prime Minister Shinzō Abe died a similar death, and now Prime Minister Fumio Kishida is in the position Mr. Abe once held. I think this can mean something meaningful for us in the future.
Would you rephrase that, please?
I can feel in my bones that Japan is now in a period of calm before the storm. To my knowledge, former Prime Minister Shinzō Abe may have been aware of this in advance and was trying to prepare Japan for something chaotic that might happen at some point in the future. But he was gunned down in the process of his engagement.
Should the Senkaku Islands (part of the city of Ishigaki in Okinawa Prefecture) be taken over by China, Japanese society would seethe with indignation and nationalism would erupt. Some people say that young people nowadays show little emotion. But I believe that if Japan were attacked, even a part of it, the Japanese people would resolutely oppose it.
We can easily understand this when we consider why Ukrainians are so desperate to fight Russia. I think that's what Yukichi Fukuzawa (1835-1901) said. That is, we must protect our country's independence in order to protect our individual independence. National independence enables an individual to seek freedom for themselves. So I think.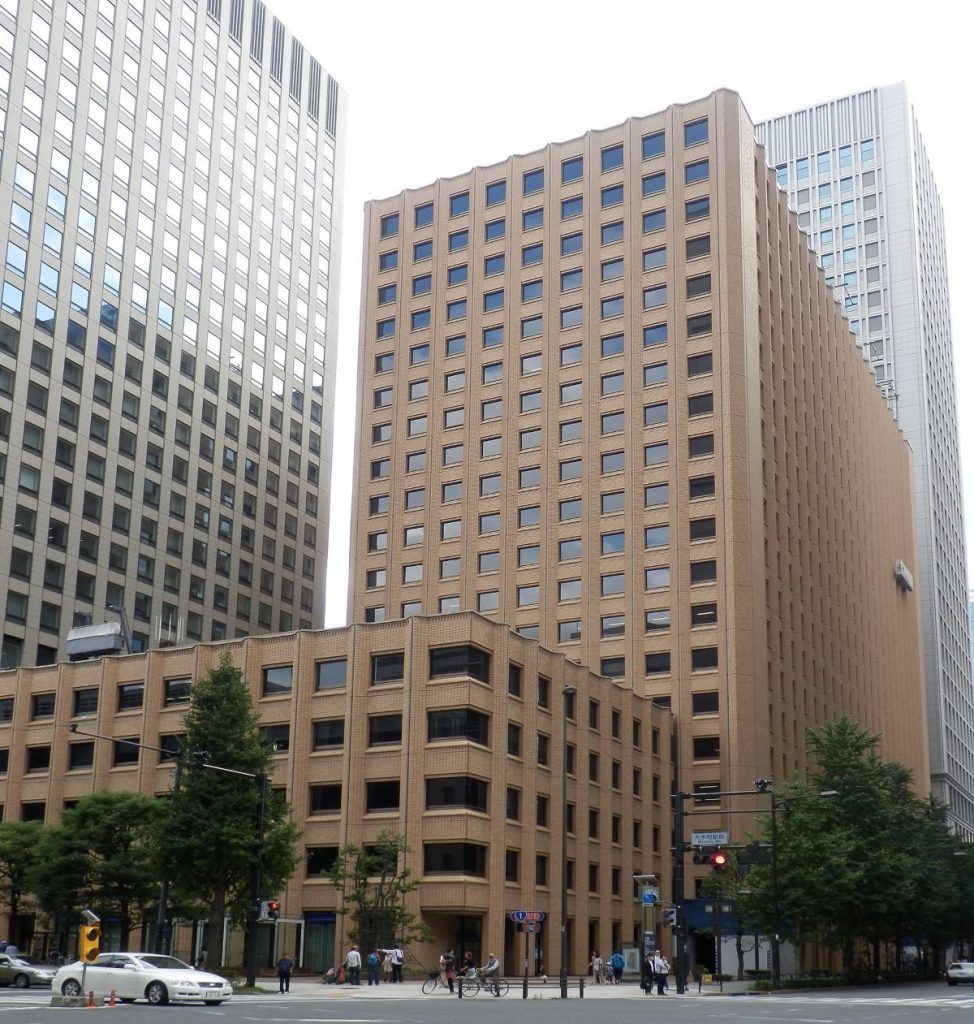 Do you mean that generational change or armed conflicts will bring about revolutionary changes in Japan?
What happened to post-war Japan? The zaibatsu or the conglomerates were dismantled. Accordingly, Mitsubishi Estate Co., Ltd. split into two real estate companies, one of which is Yowa Estate Co., Ltd. was. A large number of shares in this company were deliberately purchased, threatening a hostile takeover.
The incident prompted companies to encourage cross-shareholdings to prevent a repeat of this type of activity. And this paved the way for the establishment of the joint-stock company system based on the Japanese model. It worked wonders, and Japan achieved its post-war boom and subsequent economic miracle. And it has also overcome the energy crises.
But look back objectively at what happened to Japan afterwards. While Japan was being swept up in the frenzy of the bubble economy, the Japanese-style joint-stock company system was being dismantled under the umbrella of the convoy method. So did the employee partnership, which used the cross-shareholding style of a joint-stock company.
About thirty years have passed since then. Unfortunately, we haven't found a new way out yet. But I am sure that in a few years revolutionary changes will occur.
her best-selling novel, minority shareholdershas attracted public attention because it focuses on the unlisted company issues that characterize most Japanese companies.
For Japanese unlisted companies, the owner-employees are important. But the other shareholders are not considered important.
Under Japanese law, the minority shareholders of unlisted companies cannot sell their shares themselves. Worse still, when a minority shareholder of an unlisted company dies, the minority interests left as a legacy can result in his or her successors paying a tremendous amount in taxes.
My novel was originally inspired by a case that actually happened. And it honestly describes Japan's twisted circumstances.
What a country that allows this injustice. This outrage encouraged me to write this novel.
The joint-stock company system for unlisted companies is still intact. Since the end of the war, unlisted companies have been downplaying their shareholders, not to mention minority shareholders who have long been treated as good-for-nothings.
I think this novel sheds light on the reality of such unlisted companies. And I'm proud of it.
Have circumstances in Japan changed since then? minority shareholders was published?
None at all. But since publishing this novel, I've had many requests saying, "Please help me." And the courts are beginning to understand that even minority shareholders should be treated equally under the principle of equal treatment of shareholders.
In that sense, I think it's a big step forward. But when it comes to corporate governance, the Japanese corporations still leave a lot to be desired.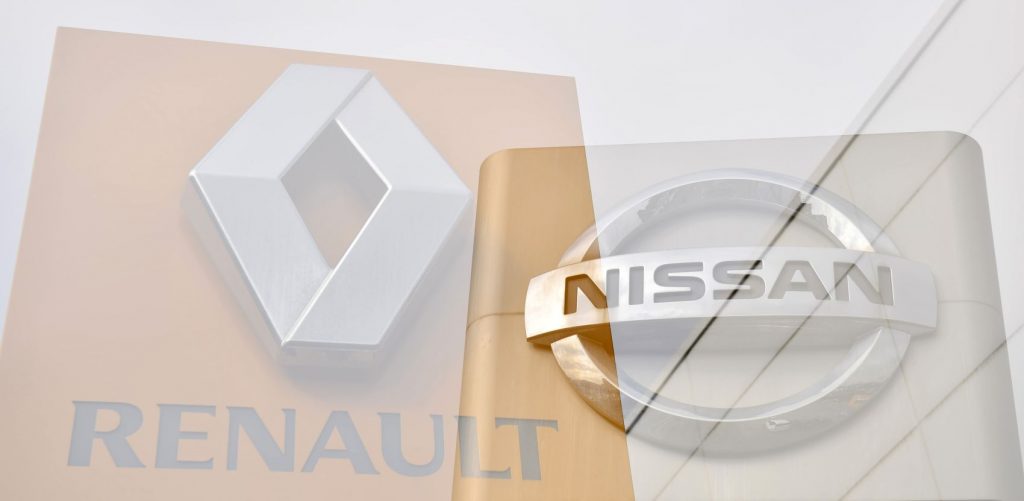 May I ask what made you decide to publish the English language version of minority shareholders?
Well, because I've had requests from foreign friends that they also want to read this novel. I have published many books so far. I published in English The shareholders' meetingg (English version, Mesatop Press, 2002), as well as a Korean language version. and my book acquirer (Japanese original, Gentosha, 2002) was also published in English.
minority shareholders is serialized by JAPAN Forward. Could you please leave a message for the readers?
Each country has its own joint stock company system. Japan's joint stock company system is presented in this novel. I think that will change at some point. But I doubt that a global, universal joint stock company system will be established in the future.
I want to watch with great interest how each country's system will change.
What are minority shareholders, the subject of this book?
99.8% of public companies in Japan are unlisted. Frequently, the owner-presidents of privately held companies and their families are the controlling shareholders. You own a large majority of shares.
The shareholders apart from the majority shareholders are so-called minority shareholders. The owner-presidents featured in this novel live off the shelf at the expense of their companies. They overpay their families, thus confusing public and private affairs.
Such unlisted companies are managed at the discretion of their owners, presidents and controlling shareholders. Naturally, corporate governance in such companies does not work as it should. On the other hand, the inheritance of even a tiny amount of shares forces the heirs to pay high taxes.
The novel begins the story with such an episode.
About Shin Ushijima
Shin Ushijima was born in 1949. After graduating from the Law School of Tokyo University, he first worked as a prosecutor and then entered private practice. As a founding partner of Ushijima & Partners, he has been involved in many M&A cases and corporate governance-related matters.
He currently serves as the External Director for Nippon Life Insurance Company, the External Auditor for Asahi Industries Co., Ltd., the President of Japan Corporate Governance Network (a non-profit organization), and the President of the Association of People in Tokyo from the prefecture Hiroshima.
Ushijima has written ten novels including The general meeting (Original Japanese, Gentosha, 1999) and minority shareholders (Original Japanese, Gentosha, 2018). Other volumes include 9 compilations of essays, such as Is my homeland worth sacrificing my life for?? (Gentosha, 2020), The only way for Japan to survive (Gentosha, 2022) and many others.
He was particularly successful as an author who was a pioneer in the field of "business law novels".
Soon: Shin Ushijimas minority shareholdersEnglish version, in a weekly/monthly series JAPAN Forward.
TIED TOGETHER:
Interview by: Yasuo Naito, Editor-in-Chief, JAPAN Forward