Italy's recently appointed economy minister said the government will allocate funds in its proposed budget to develop a mobile application to combat Nutri-Score.
The app aims to promote and defend traditional food products with the made in Italy Certification that Italian agricultural unions, politicians and food industry lobbyists argue is under attack by Nutri-Score, a FOPL (Front-of-Pack-Food Labelling) system.
The ministry is expected to allocate 100 million euros from the 2023 budget to support traditional Italian food production, with 10 to 15 percent of the funds earmarked for the new mobile app. For 2024, the budget would have to be renewed again.
See also:After algorithm update, French cheesemakers renew their criticism of Nutri-Score
The decision comes months after Italy's market watchdog refused to approve a privately developed mobile app until developers scaled back Nutri-Score's influence on food ratings.
Nutri-Score is a traffic light-style FOPL that uses a combination of five coordinated colors and letters to rank how healthy a packaged food is based on its fat, sugar, salt and calorie content per 100 grams. or milliliter portion.
That ​"Green A" indicates the healthiest option, and ​"Red E" denotes the least healthy. All varieties of olive oil are rated as ​"light green B" after the last update of the algorithm.
While the Nutri-Score labeling scheme remains among potential candidates for an EU-wide food ratings platform, officials in Brussels have recently indicated that an existing FOPL is unlikely to be adopted as an EU standard.
However, this announcement did not stop the Italian pressure campaign to remove Nutri-Score from the competition.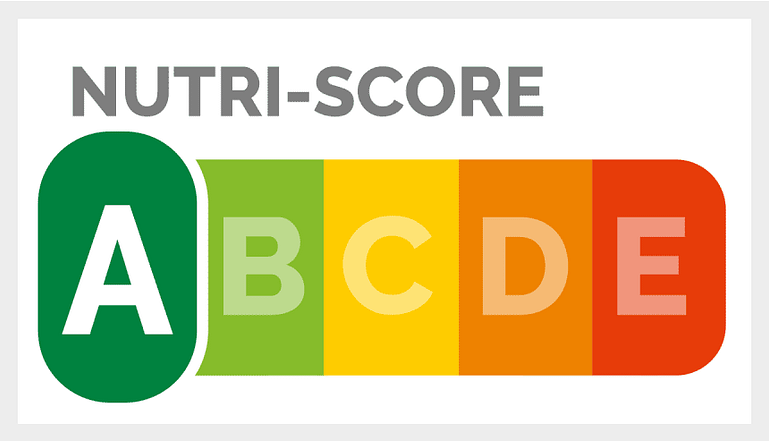 On 11/21St The EU Agrifish Council, which routinely brings together agriculture ministers from all 27 member states, Italian Francesco Lollobrigida attacked Nutri-Score again.
Speaking to his colleagues, he said his country's priority was it ​"Preservation of an evolved nutritional system" and the Nutri-Score brand ​"a tool that is misleading in relation to the goals set."
Lollobrigida previously criticized the Nutri-Score at a wine production event in Italy for giving processed food products higher scores than traditionally produced ones.
"The traffic light model desired by the EU seems more like a means of orienting, or rather disorienting, the market and consumption, favoring some sectors over others, discriminating against quality sectors and, for example, the Italian ones," he said.
Most members of the new government support his position. Speaking at an event for Italian food manufacturers earlier this month, Italian Foreign Minister Antonio Tajani described Nutri-Score as a ​"colossal mistake that is part of an attack on Mediterranean cuisine. It is harmful to the health of citizens and consumers."
"We operate on a European level; The government is doing this with great determination to defend the quality of our products against the incomprehensible decision to put these labels on products for sale," he added.
This was said at the same event by Italian Health Minister Orazio Schillaci ​"Front of pack labeling systems such as Nutri-Score or traffic light systems represent a simplification characterized by a lack of education about healthy eating habits."
In recent years, since its debut in France and subsequent launches in other European countries, Nutri-Score has been endorsed by thousands of nutritionists and health professionals across Europe.
Several studies have highlighted the potential consumer health benefits that would result from its introduction.
A final decision by the Italian government on funding for the new Anti-Nutri-Score app is expected before the end of the year.
---
---