Keith Barnes is Market President for North Texas and Oklahoma at Cigna and was hired in 2020 with more than 30 years of commercial and government sector experience and healthcare leadership. He used to be Senior Divisional Vice President at Health Care Service Corporation (HCSC)/Blue Cross Blue Shield.
He leads the local market for one of the country's largest healthcare companies and insurers, with capabilities in more than 30 countries and more than 185 million customer relationships around the world. According to the Texas Department of Insurance, Cigna has a market share of approximately 3.5 percent in Texas with annual premiums worth $1.7 billion in 2020.
In October, Cigna expanded its healthcare plans into the individual marketplace for Texas residents in 11 counties. During the Open Enrollment Period beginning November 1, residents of Collin, Crosby, Dallas, El Paso, Ellis, Hunt, Johnson, Kaufman, Lubbock, Rockwall and Tarrant counties can enroll in a 2023 Cigna Health Plan through Affordable Care purchase Act's public marketplace.
Barnes also attended last year's D CEO Healthare breakfast session, which focused on the future of health insurance. Here's more about Barnes' first job, what he thinks everyone should read, and what's next for the industry.
education: Stephen F. Austin (BA, Finance)
Place of birth: San Marcos, Texas
First Job: "After graduating from college, I was a group insurance salesman for Prudential Health Care in Houston. I've learned that I do more than just sell insurance products. I also helped business owners and companies solve very specific problems, most of the time unique to their companies. I've had that lesson in the back of my mind every day since then."
Best Advice: "You only have 100 percent of your time to deploy. It's up to you to decide how to use it. Make sure you spend this time on actions that will bring you closer to your desired goal. Don't waste it! When leading others, set clear direction and expectations, be consistent and authentic in your leadership. Take the time to recognize individuals and teams for their accomplishments. They will thank you."
Hobbies/Passion: "When I'm not trying to make healthcare affordable, predictable, and easier, I enjoy playing golf and fishing for bass. But most of all spending time with my family, my children and my grandson."
Dream car: "I would drive my GMC Denali HD 4×4 with my boat on the stern and drive to the lake. Why? So I can spend time with my grandson and son-in-law."
Biggest success: "Our ability to quickly transition to a work-at-home environment and continue to serve our clients and customers. During the pandemic, Cigna facilitated our customers' convenient and safe access to healthcare through virtual care (telemedicine), eliminated cost-sharing for Covid-related tests and treatments, and protected customers from surprise off-network bills. We have established the company as a source of credible information for our clients on the rapidly evolving clinical evidence for Covid-19, how to administer vaccinations and how to plan for a return to work."
A better DFW: "Call on everyone on the streetsslower… anduse their blinkersbefore making a random, almost out-of-control lane change."
Must read: "The ruthless elimination of haste, by John Mark Comer. It sheds light on how we tend to spend far too much time on things that don't matter in the long run. When we rush around and try to pack too much into our daily lives, we can feel empty and full of regret. The book underscores the value of restoring balance to our lives by focusing on what really matters."
Bucket List: "Tour the Holy Land for two weeks. "
future prognosis: "Business-wise, I look forward to working with my leadership team to position the company for significant success. Our experiences during the pandemic caused us to rethink and refine what matters most to us. I assume that we will all do many things differently in the future. i know i will This allows us to listen to the people we serve and deliver what matters most to them, and I find that very exciting."
author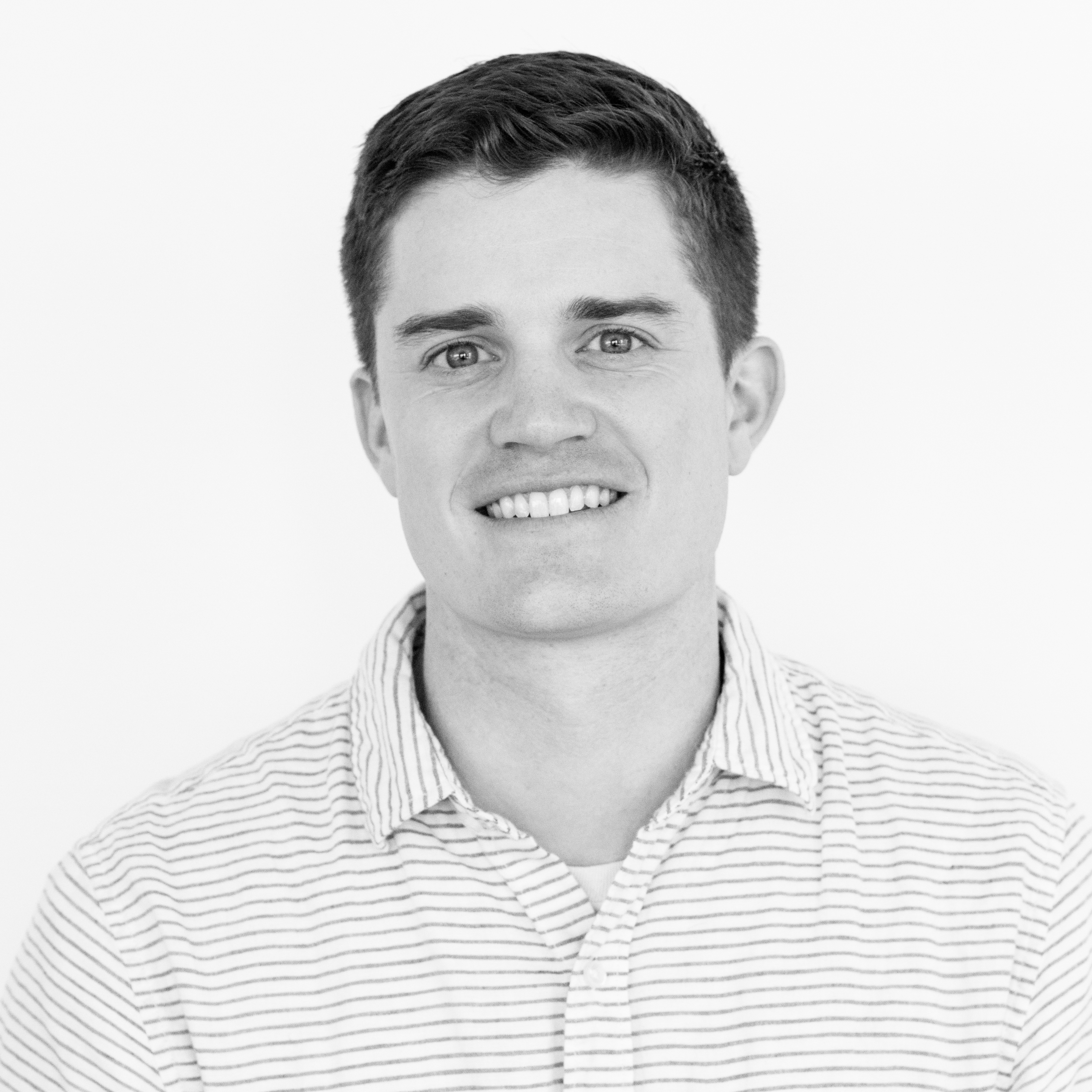 Will is the senior editor for D Managing Director Magazine and publisher of D CEO Healthcare. He has written about healthcare…