India-based Regtech Global Screening Services (GSS) has entered the market to improve how the financial services industry manages risk and compliance.
The company has pledged to deliver greater efficiencies, reduced costs and improved customer satisfaction as industry-wide risk and compliance requirements continue to increase.
Founded in 2021, GSS uses artificial intelligence and machine learning to optimize transaction and information processing. With an initial and immediate focus on sanctions compliance, the company is developing a full suite of offerings to help global financial services institutions meet evolving regulatory obligations, manage risk and increase efficiencies.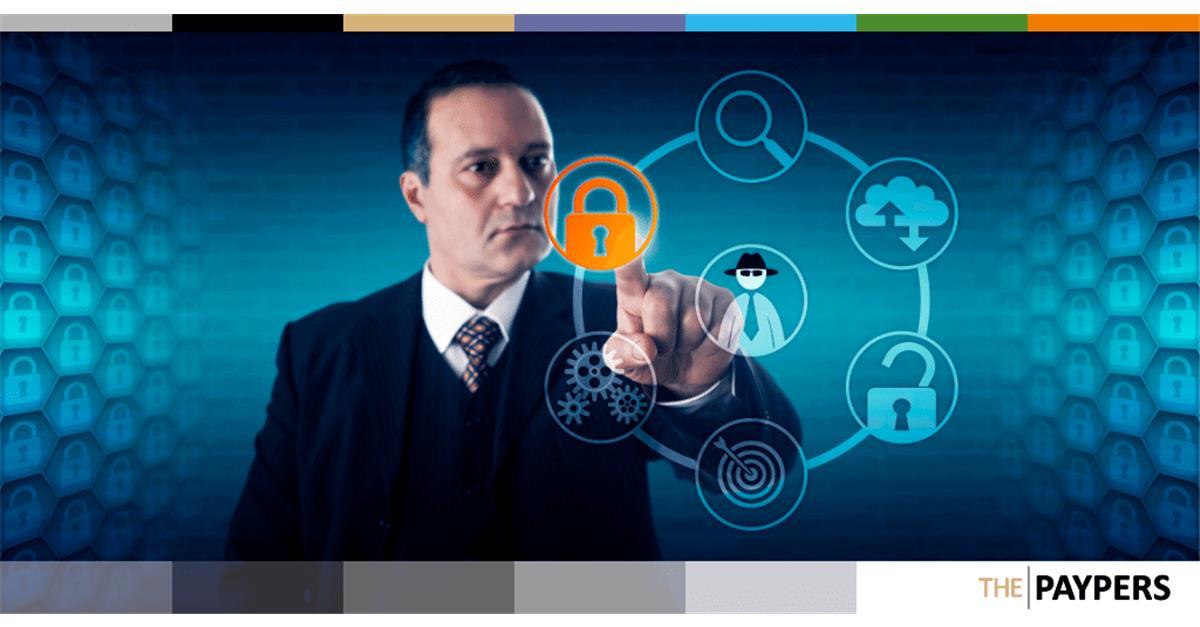 The expertise that GSS brings with it
GSS now operates as a standalone company with approximately 120 financial services and technology professionals currently involved in the activities of the new company. To date, this team has worked with over thirty financial institutions, payment infrastructure providers and international regulators around the world to launch its first sanctions verification service, resulting in a recently announced partnership with SWIFT, the global provider of secure financial intelligence services, culminated.
Officials said financial institutions face ever-increasing complexity as they deal with the threats of increasingly sophisticated crime, the fallout from geopolitical events, and the risks associated with non-compliance or additional processing time. Failure to manage these seriously damages a company's reputation, can reduce its revenues and impact the quality of its customer relationships.
Industry partnerships reflect the need for compliance services
In a statement, GSS officials added that they are excited to partner with SWIFT and that their collaboration reflects both the industry's need and desire for their solutions. In the near future they will make further announcements regarding key industry partnerships and the deployment of their sanctions screening product as they take their first steps as a new company.
Learn more about GSS
GSS was founded in 2021 to solve cross-industry challenges in financial services, where significant benefits can be gained from agreeing on common standards, sharing information, delivering solutions via trusted platforms and adopting new technologies.
Beginning with sanctions transaction screening, GSS is transforming the way financial services risk is managed by working with leading financial institutions and trusted industry partners to provide effective and efficient screening processes and technology.
GSS' sanctions screening solution not only promotes excellent compliance, but also eliminates friction in the customer experience while reducing the information that needs to be shared about individuals.