Are you planning to go to the General Synod in Indianapolis this summer? Mark your calendar for January 23rd.
Registration for the 34th Synod of the United Church of Christ will open online to all delegates and visitors this Monday. The biennial gathering will be held June 30 through July 4 at the Indiana Convention Center.
The cost is $275 for visitors, delegates and exhibitors. The breakdown of other registration fees is as follows:
| | |
| --- | --- |
| Youth (12-18 years old) | $150.00 |
| Youth (6-12 years old) | $50.00 |
| volunteers | $65.00 |
| A day | $95.00 |
| Three days | $175.00 |
| Offerer | $125.00 |
| seminarians | $50.00 |
In addition to the above fees, approved by the UCC Board of Directors, the cost of registration includes a $25 internet availability fee.
"At each General Synod, the UCC pays for Wi-Fi in the convention center to allow all attendees to use the service and to ensure internet availability during the event. We are increasing the attendance fee for each Indianapolis registrant by $25 for Wi-Fi as our internet costs have increased exponentially," said Rev. Karen Georgia Thompson, assistant general minister and synod administrator.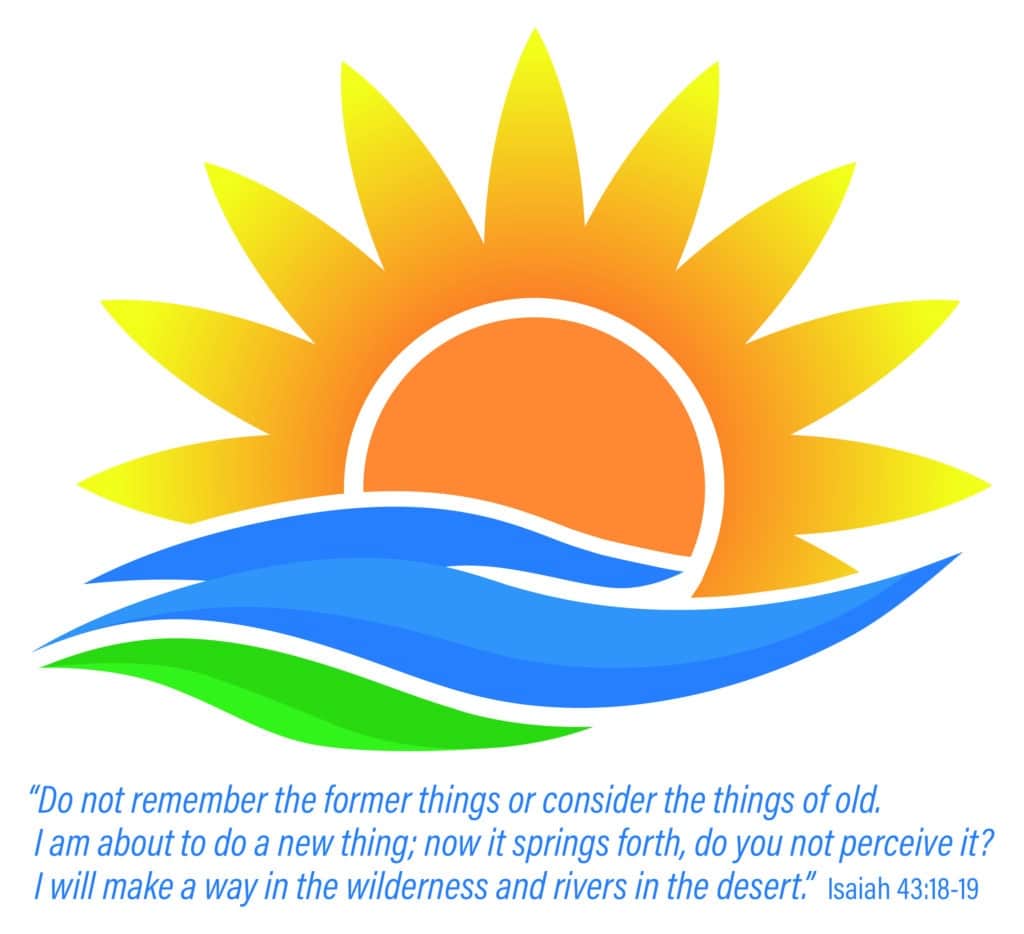 The theme of the event, "Make All Things New," is based on the scripture found at Isaiah 43:18-19.
Moderator Robert Sandman and Deputy Moderator Rev. A. Rushan Sinnaduray will guide delegates through the business sessions, which begin Friday afternoon.
Delegates will have a lot to think about this year. They will elect a new minister general and president, vote on the re-election of assistant minister general Karen Georgia Thompson, and consider changes to the UCC statutes that would change the frequency of the general synod from two to three years.
In addition, there may be 19 resolutions pending review. Before the Christmas holidays, 10 resolutions were officially submitted to the Resolution Review Team appointed by the UCC Board. David Anderson, who chairs the general synod's committee and decision-making process, said others are still in the planning stages and submitters are working towards a Jan. 2 deadline.
The General Synod planning team will draw up a timetable for the event. Education intensives are still in the works and a call to the wider church for workshops is expected in January. Optional dinner events are also offered and details will be announced shortly.
The keynote speaker for the event and the three preachers for the service have already been announced:
And as with all Synod meetings, participants will be given time to get to know the host city.
Bookmark the General Synod website for more information. The planning team will post Updateso check back regularly!
---
Content on ucc.org is copyrighted by the National Setting of the United Church of Christ and may only be shared in accordance with the guidelines described here.
Categories:
News of the United Church of Christ