Everyone knows that Austin has built its reputation as the 'Live Music Capital of the World'.
Whether you're greeted by a guitar-laden crooner upon arrival at Austin-Bergstrom International Airport or enjoying breakfast tacos in the shadow of statues and murals honoring legends like Willie Nelson and Stevie Ray Vaughan, references to the famous moniker are evident throughout the city.
But what's it like being a musician in Austin after a pandemic that has turned the world upside down?
Julie Nolen
Julie Nolen has been part of the local music scene for 23 years, not only as an alternative country artist, but also as the host of open mic and songwriter nights across the city. She said her goal is to "keep getting better and meet some heroes along the way."
Nolen described the Austin Music Community as "like a college – you can learn from the best". She said that while it can sometimes be difficult to make ends meet, musicians are fortunate to lean on local organizations like the Health Alliance for Austin Musicians and the SIMS Foundation, which provide mental health and substance use services for those offer who are active in the music industry.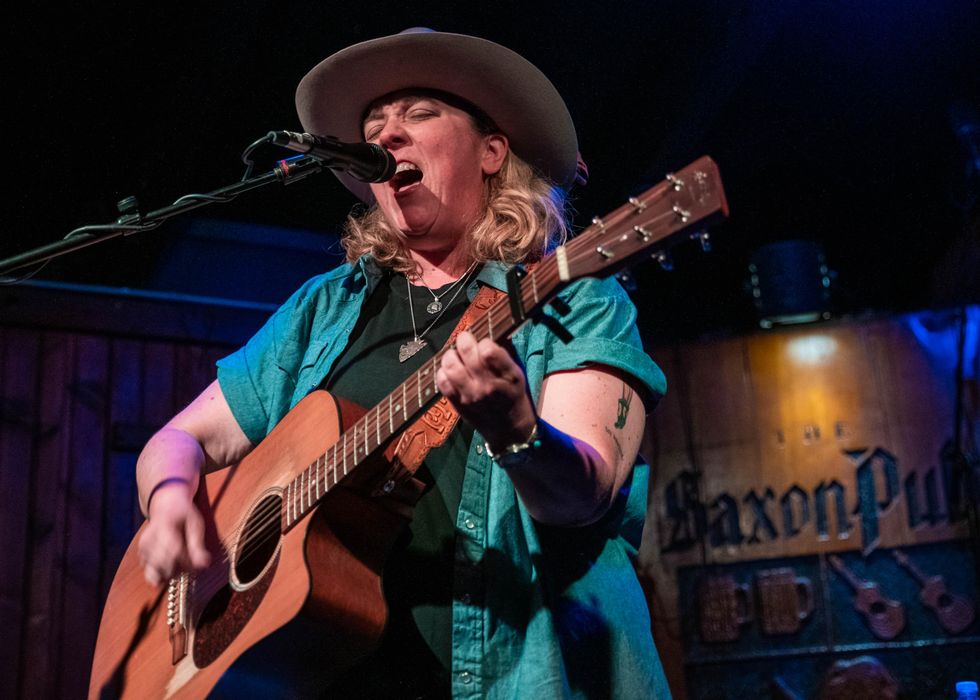 She added that the pandemic has caused her to shift focus from performing to buying talent. After initially booking music for Rustic Tap, Nolen's reputation as a talent buyer has spread – her Pearlsnap Music Group now books eight bars and produces one festival each year – the OUTlaw Pride Fest, taking place this Saturday 24th September.
candy riot
Bobby Cheatham and Liz Feezor, founding members of synth-rock band Candy Riot, said the pandemic has forced them to write lyrics first and then build music around the words.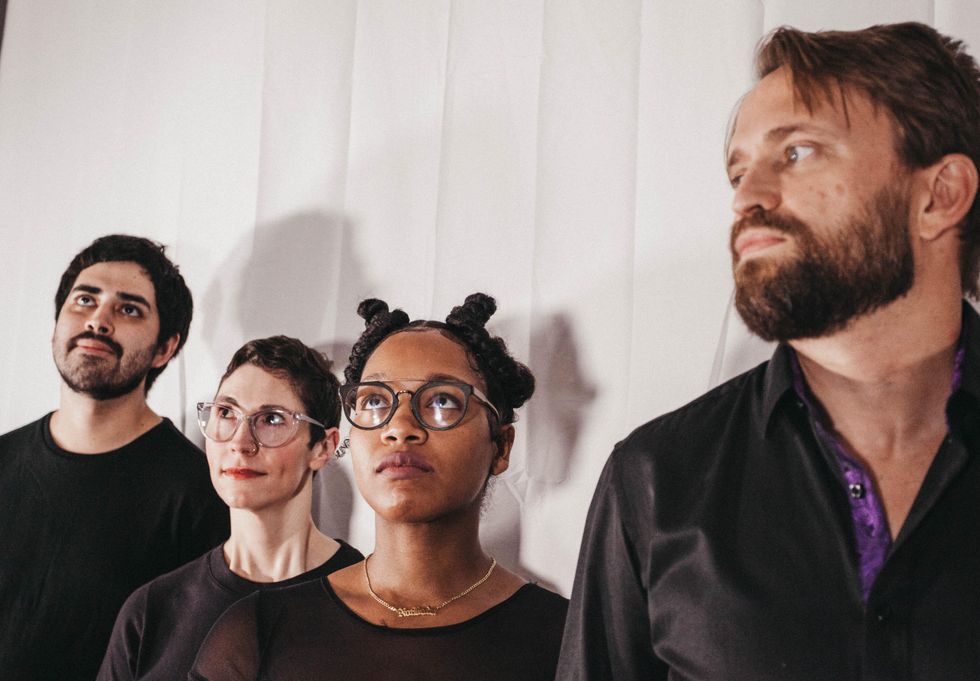 "We were heartbroken when Austin's music scene collapsed for 20 months," said Cheatham and Feezor. "Writing, rehearsing, recording and performing are all collaborative activities, so we're grateful that everything and everyone is getting back together."
The band, now expanded to include Ricky Rodriguez and Erica Porter, hosted a launch party for their debut album Moonstar earlier this month and will release a cover of Blondie's Heart of Glass in collaboration with the Foxtales on October 4th A show at the Empire Control Room and the release of a music video for the band's single, "Black Tie," are also slated for November.
"We take emotions and give them a soundtrack, and hopefully some people will like the songs," Cheatham and Feezor said, adding that their music was recently featured on 101X Homegrown. "It feels good when they get played on the radio and when friends come to the shows. The band has given us great opportunities to create art, make friends with other musicians and spend more time having fun."
"You better be really different and good, but most of all you should work really hard. Harder than everyone else." – Bobby Cheatham and Liz Feezor
Cheatham and Feezor said the challenges new bands face in Austin in the wake of the pandemic are finding places to play, writing music and finding the money to record. They added that new bands also need "good songs, pretty pictures, a well-written bio and social media traction to grab the attention of venues. It is also important to know the right people."
Nolen said that while music is still plentiful in Austin, pay, fair treatment, affordable housing and transportation remain important issues for artists. However, she added that Austin is "very open-minded" about new bands and that like so much else, breaking into the music business here comes down to hard work.
"Most of the time, it's about differentiating yourself from the rest of the hay in the haystack," says Nolen. "You better be really different and good, but most of all you should work really hard. Harder than everyone else."