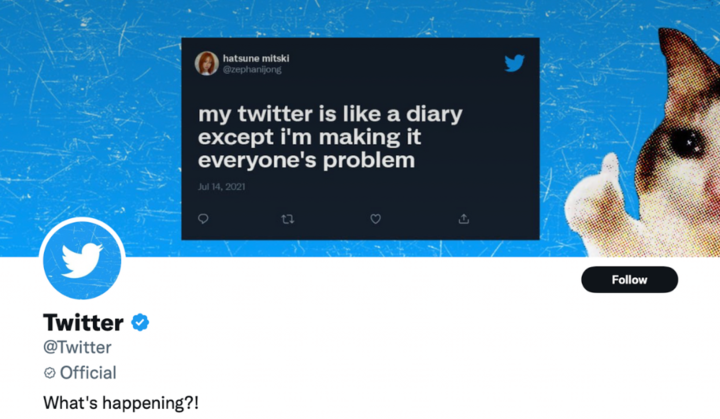 Twitter on Wednesday (November 9) unveiled a new gray "Official" label for some high-profile accounts. However, the company scrapped it within hours. "I Just Killed It" musk tweeted just a few hours later.
And again, after a few hours, the gray "Official" tick is back. However, not everyone seems to have an official account this time around – at least not yet.
Add more context. A few days after announcing "paid" ticks for everyone, Twitter, or you can even say Musk, decided to roll out an "official" tick for the verified accounts of government organizations, brands, notable figures, and celebrities. It was introduced to differentiate between the accounts that paid for the blue tick and those that are legitimately verified and to end the impersonation problem.
A few hours after the launch on November 9, 2022, the "Official" label suddenly disappeared. Apparently Musk didn't like that.
After a while, Twitter support tweeted, "We don't currently give accounts an 'official' label, but we take an aggressive stance on identity theft and deception."
Only a few people seem to be getting the label this time, including verified users who got it last time. We can only find the "Official" label on the accounts of the companies, such as Apple, Amazon, Nikeand a few more.
It used to show the gray tick for verified celebrities and some notable people, but this time they haven't gotten it yet. Some media, including The New York Times and New Yorker, received the label, while the label has yet to appear for most verified accounts.
Shortly after Musk's tweet Esther CrawfordHead of product at Twitter, confirmed the Official label would return, but initially only for government and commercial entities, rather than giving it to individuals.
Today, Twitter support posted a tweet: "To help combat identity theft, we've added an 'Official' label to some accounts," confirming the return of the gray 'Official' tick.
Right now, Twitter distinguishes between the old verified accounts and those who paid for the Bluetick, with a prompt who got it and who bought it. For the "actually" verified accounts, clicking the blue tick indicates that those accounts were verified because of their notoriety, while for those who bought it, it indicates that they have it because they subscribed Twitter Blue.
FacebookTwitterlinkedin
---