Have you ever found yourself in an awkward situation that makes your brain feel like a piece of stale cheese? If you're a high-functioning person like me, chances are you have a million different tasks on hand and not enough RAM to process them all at once.
So how do you get past this stubborn block that freezes your ability to think and form coherent thoughts? Strictly speaking, I'm not talking about writing. Students, teachers, professionals and just about everyone else comes to a standstill at some point.
Sometimes it helps to just write down your thoughts. But what do you do when your mind is completely overwhelmed and you can't even do that? Writer's block is a real nuisance and incredibly difficult to overcome.
Instruments that strengthen the mind
When I was in college, I relied on mixed media to get my brain juices flowing. Caffeine isn't always enough. Even if you have a good idea of ​​what you're working on, it can be really difficult to organize your thoughts and find an appropriate structure. My weapons of choice back then were my battered old laptop, an awesome fountain pen, and heaps of notebooks.
The peripherals we use to translate our ideas into the written word have a major impact on our ability and efficiency to communicate. Why do you think mechanical keyboards are so popular? Whether it's the satisfying click-clack of heavy keys or the smooth flow of ink from a pen, all of these tools help us achieve essentially the same thing.
Now that almost every aspect of writing has been digitized, the need to have the perfect tool is imperative. We need a modern version of jotting down rough notes in a corner of a page. Typing on a keyboard doesn't always deliver this effect, be it physical or mechanical.
In my quest for the perfect brain teaser, I've experimented with writing-enabled tablets, keyboards, styluses, and e-paper tablets. My favorite tool to organize thoughts and form basic ideas was a surprising one.
think out loud
A few months ago there came a time when I was stuck between a million projects. Dozens of writing assignments and a clouded mind combine terribly with anxiety and looming deadlines. One particularly difficult editorial left me at a loss. No amount of pens, pencils, styluses, or fancy keyboards could get my brain working.
Desperate to complete the task at hand at all costs, I started chatting with my significant other to help me understand things better. The conversation was mostly one-way, but it helped me wade through my confused thoughts and find my way. I ended up saying, "I wish I'd written that down," and that got me thinking.
Speaking out loud is a fantastic way to relieve stress. Just as therapy helps us stay sane, speaking our thoughts out loud can do wonders when we're dealing with writer's block.
Thanks to technology, you don't even have to find someone to listen to you. Grab your phone, Chromebook, or tablet and start messing around with Gboard. Open a notes app, find the little voice input option, and start chatting.
You might start out with a lot of nonsense, but if you say it all, your words will eventually sound reasonable.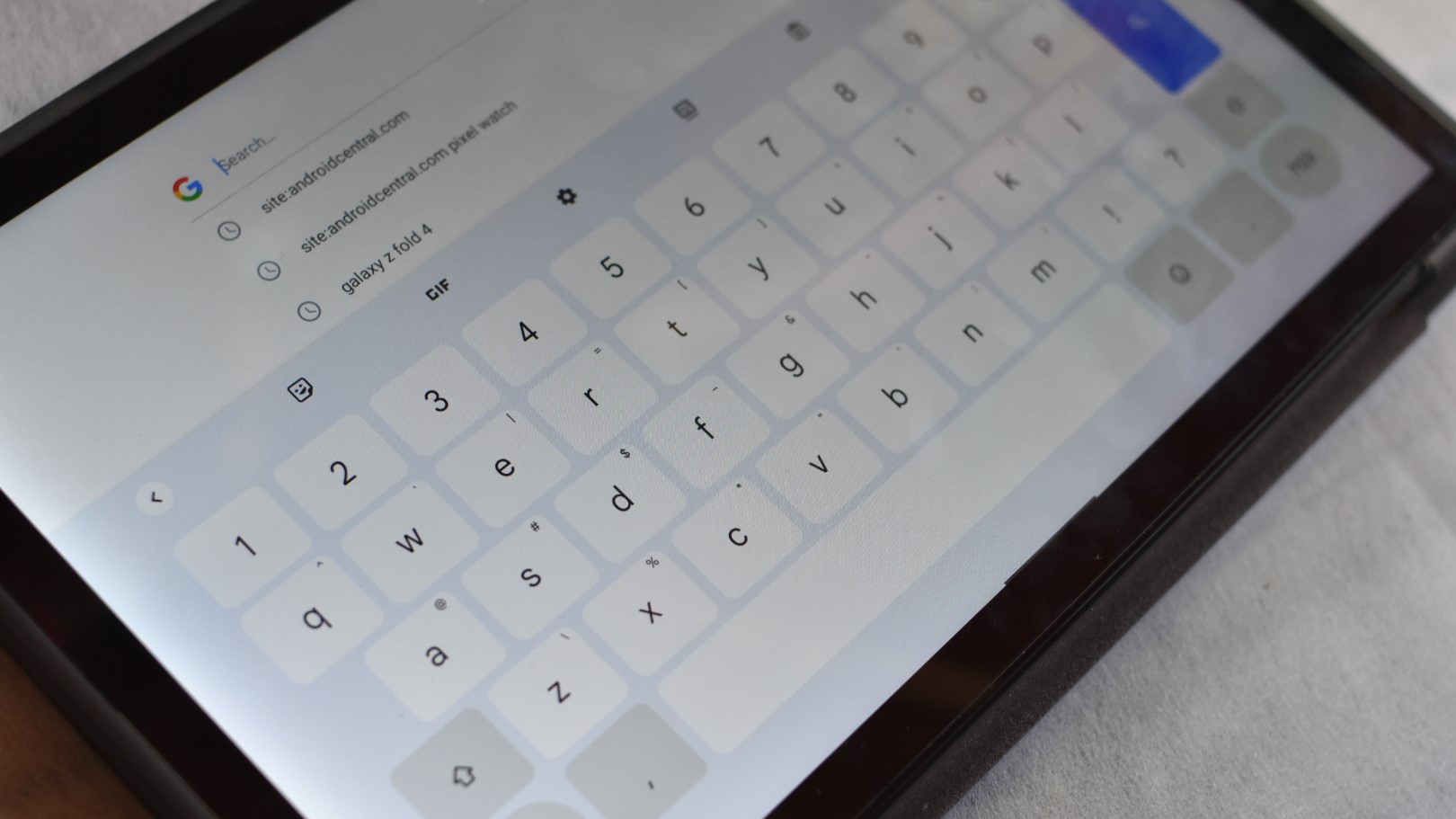 Speech-to-text conversion is nothing new or revolutionary. In fact, most computers and mobile devices have had this feature for ages.
However, don't dismiss it just because this isn't an innovative new feature. Make the most of what you have in your arsenal. Almost every person on the planet has access to a smartphone, and almost every keyboard app has a speech-to-text engine.
Too much on the plate? Don't know where to start with your homework? No idea how to open your college essay? talk about it Have conversations, even if they are one-on-ones.
I can't count the number of times voice input has saved me. When I have no idea where to start, this is now my favorite way to cope. All you need is your own voice, the rest will take care of itself.