Since 2017, Amazon has held its own hardware event at the end of September, where new gadgets from smart speakers to media streamers to security devices are presented.
While nothing has been officially announced, we're still expecting the company to unveil a number of new products across its Echo, Fire TV, and Ring ranges – and maybe others.
Traditionally, the event takes place in the third or last week of September. With last year's event on 28th and no announcement from Amazon (yet), there's a good chance a similar date will be picked this year.
But what will the company bring to market? Here's what we think you should expect.
New Echoes
Last year, Amazon surprised everyone with an even bigger smart display: the Echo Show 15, with a 15.6-inch screen that hangs on your wall like a digital picture frame.
What it didn't do was update its core Echo speaker, so despite predicting the Echo 5 (and Echo Dot 5), we got it wrong.
This year there will certainly be some new echoes on the market. It's hard to tell if they'll have a new design or if Amazon will simply update the internals and keep the existing spherical form factor.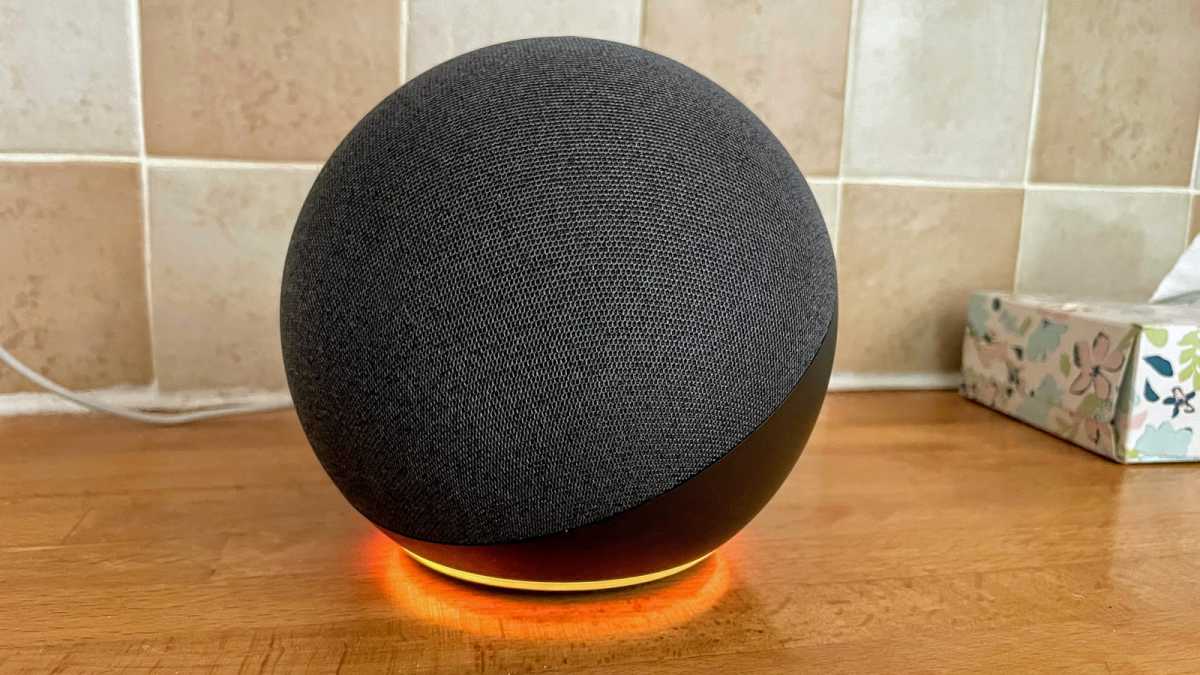 Jim Martin / Foundry
We already know new devices will support Matter – the new smart home standard – but that won't exactly be a reason to buy the new devices as Amazon said last year that "most Echo devices" receive a software update to make this possible. However, there is no definitive list of which models do and which don't.
Maybe the Echo Studio will get an update – rumors of a new model circulated a few weeks ago – and there might even be a second-gen Echo Show 15. We'll have to wait and see.
Is Amazon launching new Fire TV Sticks?
Launched about a year ago, the Fire TV Stick 4K Max isn't really due for an update. The range is already larger than it needs to be, with four models, all of which are reasonably priced.
The third-gen Firestick launched about 18 months ago with a faster processor and the latest remote, so again, doesn't really need an update.
So the chances are good that Amazon won't be presenting any new models at its hardware event this year.
It could announce that it will sell its own TVs in other countries. They're currently a US exclusive, and being based in the UK, we'd certainly love to see them this side of the pond.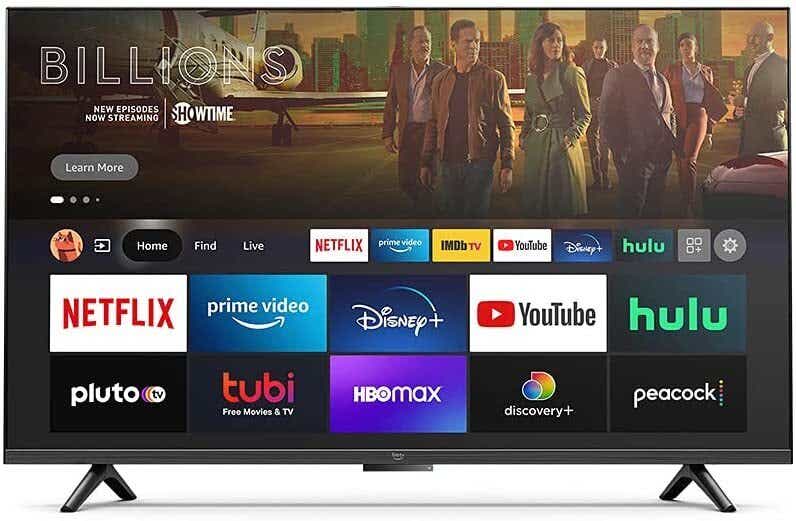 Amazon
New Ring cameras
The 2020 hardware event was one to remember for the insane Always Home Cam – a flying home security camera that uses drone technology to maneuver the camera around your home.
This is still invitation-only, but that's true of many of the more experimental devices showcased at these fall hardware events.
A new Ring Alarm system was unveiled at the 2021 event, but it's hard to say what we might see this year.
Other Amazon Gadgets
A large part of the announcements for 2021 came completely unexpected. The $999 Astro home robot, for example, introduced a new device category, as did the Amazon Glow, a "video calling and playing together" device designed to help kids "connect with distant family."
Amazon
Maybe we'll see more of these strange devices. However, Amazon may be preparing to unveil its own Bluetooth item tracker. Dubbed the Amazon Fetch, this was rumored ahead of the 2021 device event.
It's somewhat surprising that Amazon hasn't jumped on this particular bandwagon, especially since it could use the Alexa app – installed on millions of phones – to anonymously note the location of fetch trackers and help find them again to unite with their owners.