Covid-19 has accelerated online shopping and convenience has become a crucial factor. But even before COVID, Wolt, Zoom and current consumer habits, all the signs were there, long before the race to digitization. In fact, shortly after the advent of social media in 2003-2004, companies realized its potential and started using it for marketing and business purposes.
Since then, social media has taken over traditional media to the point that it is now used by 90% of businesses as a central platform for marketing and customer engagement. But today we are so busy with digitization that we have forgotten the basics behind "social".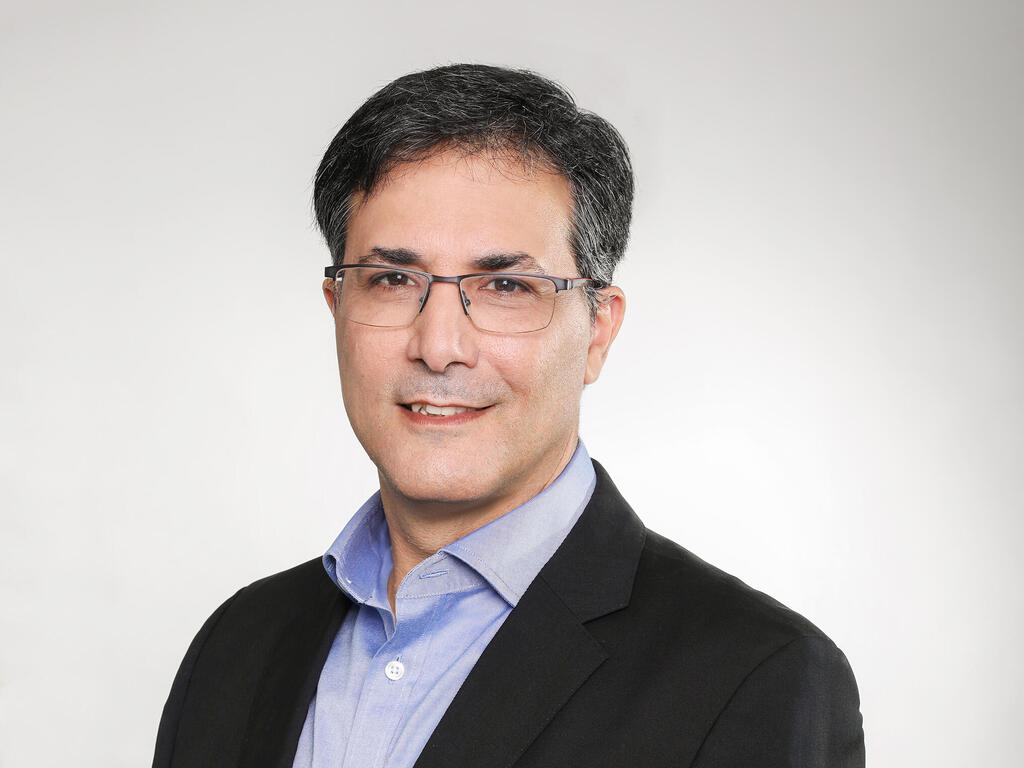 Social media and digitization have a common goal – to enable addressing and sharing of information on a personal level. As an insurance carrier, we can provide a holistic experience for everyone involved, stepping back from features, applications, centering, insights and all that jazz. Instead, we should focus on the value customers are looking for when interacting on a social platform.
The social needs behind social media
Understanding, empathy, connection, comfort and a sense of belonging are some of the things we look for on social media. And the more time we spend in front of screens, the more time we spend alone and the greater our need for social interaction and a sense of belonging.
This is why social media communities thrive. They fill a social void, allowing us to express ourselves and receive and provide support anywhere, anytime. Social media communities have come to replace local physical communities and unite people from around the world around values, experiences, opinions and beliefs.
Digitization as part of social media
Social media is often defined as a catch-all term for websites and applications that focus on communication, community-based input, interaction, content sharing, and collaboration. We use social media to engage via screens and digitalization is creating a customer engagement platform focused on products and services. Just like social media, the goal is to connect with customers and share relevant information on a personal level.
Unlike traditional media, where communication is a "one-way street" from the insurance company to its customers, social media has opened up two-way communication channels. Today we can contact businesses publicly and easily access service providers, insurance companies, retailers and any business with an online presence. Accessibility is no longer a face-to-face phone call, but a public form of communication where a customer's rating or complaint can make the difference between success and failure. In many ways, social media has ceded control to customers, and customer interaction has evolved into an "eye-to-eye" interaction, where both parties share not only information and data, but also opinions, needs, and experiences.
Understanding through glocalization
We're obsessed with personalization, but what about glocalization? In this case, a brand not only uses personalized content, but also localizes it based on the customer's location, neighborhood or local culture. Glocalization enables a global insurance company to supplement personalized content with references to the local branch, agent or drugstore in the neighborhood that has the appropriate coverage. The result of a good glocal strategy is that customers feel understood by their insurance carrier, familiar with their environment and there for them.
Why Social Media for Insurance?
More and more insurance social media communities and groups are gaining momentum. Whether on Facebook, LinkedIn, or in dedicated social communities for insurance agents, insurance professionals, or consumers, almost everyone participates in an insurance social media group where common dilemmas, thoughts, and needs are shared. Here we gain a broader perspective on problems and learn from the experiences of others. Participation in this larger collective provides a sense of power and belonging, especially when dealing with awkward and complex insurance issues.
Through social media, the insurance market, which is perceived as old and complicated, can reinvent itself and break many traditional rules and behaviors. As an insurance carrier, don't expect customers to stick to your agents, your website, or your language. Rather meet your customers where they spend most of their time. Offer them new possibilities like easy localization, dialogue, gamification and even creating sub-communities and enable them to positively participate in insurance offers. This removes barriers between provider and consumer, ensuring partnerships, better customer experience and retention, and improved sales.
Ilan Buganim is Chief Technology and Information Officer at Sapiens