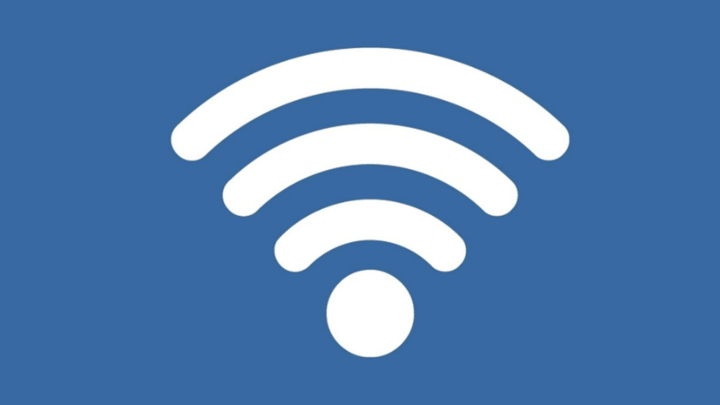 Windows laptop not connecting to a Wi-Fi network is one of the most common problems faced by Windows users. Users either get the error message "Unable to connect" or sometimes the whole connection process gets stuck at the "Connecting" step. Another common problem with Wi-Fi is that the Wi-Fi networks cannot be fully activated or searched.
Given all the problems, there are a few simple fixes to these problems and in this guide we explain everything you can try before taking the device to the service center. Continue reading:

Common reasons why the laptop or PC cannot connect to a Wi-Fi network and how to fix them
First, check if the WiFi is working properly. There are situations when the WiFi is turned off and you are trying to connect. So turn the WiFi on and off once and then try to connect.

Check if your Wi-Fi network is working properly. Use another device like your phone and see if it can connect to the Wi-Fi network.

The Wi-Fi driver may not work properly. Another common reason for problems with Windows laptops is driver problems. So, check if the Wi-Fi driver is working properly. To do this, right-click This PC and select Device Manager. Here look for the Wi-Fi driver and try to update it by right clicking on it. Alternatively, you can search for Windows Update

Uninstall and reinstall the Wi-Fi driver: If your Wi-Fi driver is not working and updating will solve the problem. First try to uninstall it and restart the PC. Then reinstall it.

Check if your WiFi band is compatible with your laptop or PC. Some older devices do not support 5 GHz network. Try connecting your laptop to a 2.4GHz network as it is compatible with most devices out there.

Run the Network Diagnostic Tool: Windows has a special troubleshooting feature that allows users to troubleshoot a problem and fix it automatically. To run the network diagnostics, click Start → Settings → Network and Internet → Status → Advanced network settings → select the Network troubleshooter option and follow the troubleshooting instructions

Wi-Fi issues

.

Check if your router settings are correct. If possible, contact your service provider and see if they can fix the problem for you.
If you're done with all the above options and still can't connect to the Wi-Fi network, then something is wrong with your PC's Wi-Fi adapter. This is the time when you should go to the service center and have it checked.
FacebookTwitterlinkedin
---